On October 26, the corpses of three people were found in the "Eski yer" reservoir, located in the Yangikurgan district, Namangan region.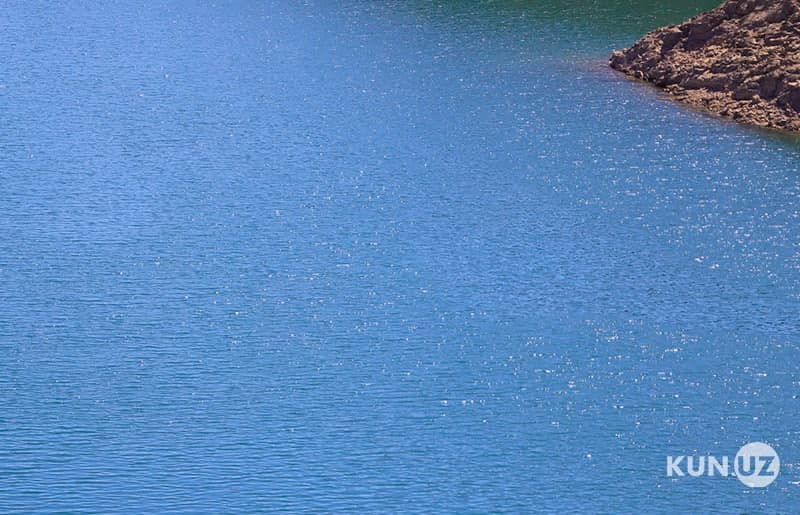 According to Khayot Shamsutdinov, the press secretary of the Prosecutor General's Office, on October 26, 2020, at about 17:00, a woman living in the Navkent mahalla, Yangikurgan district, N.G. (born in 1984) wrote a letter complaining that her spouse in a sharia marriage had given to his brother 0.5 hectares of the 2-hectare land plot, allotted for a mulberry tree plantation. The land plot belonged to his family.
She and her two minor children came to the reservoir in the district. First, the mother threw her kids into the water and made sure that they were drowned, then she threw herself into the water, committing suicide.
On this fact, the Namangan regional prosecutor's office has instituted criminal proceedings under Article 97-2 (a) of the Criminal Code.
An investigation is underway, the statement reads.