Medical services should be more mobile, it was stated at a meeting between the National Chamber of Innovative Health and the Italian company Opera, the press service of the chamber said.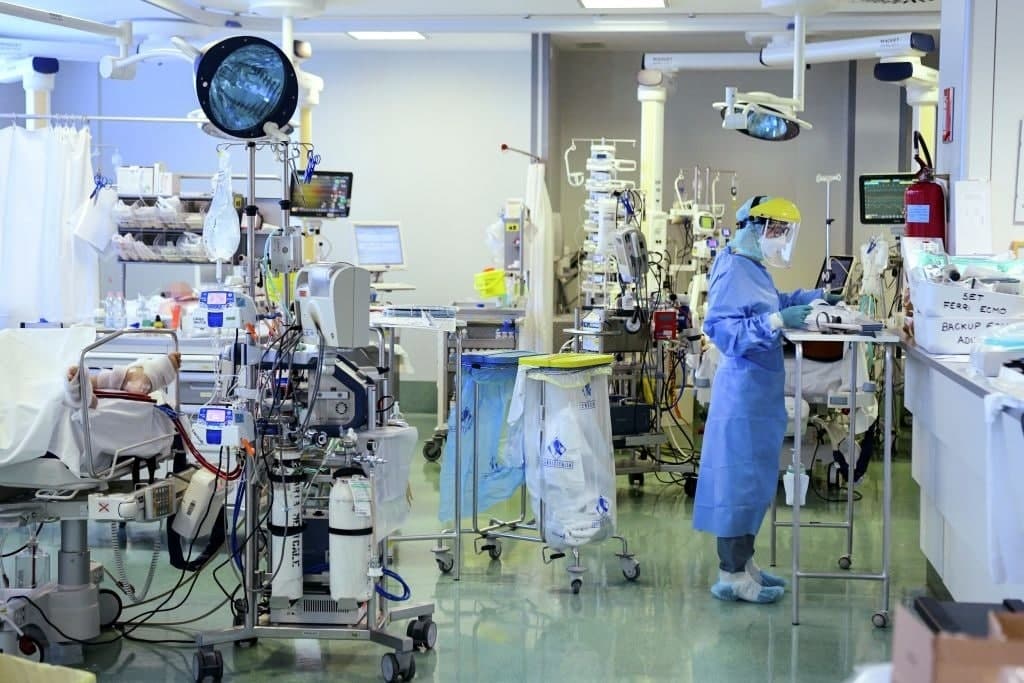 Otabek Akbarov, the Ambassador of Uzbekistan to Italy, took part in the negotiations online. He stressed that the embassy has been actively working with the Italian company Opera for almost two years on three investment projects, including in the healthcare sphere.
As the chairman of the National Chamber of Innovative Health Rovshan Izamov noted, they are interested in cooperation with Opera, taking into account the fact that the introduction of the best foreign experience and models of healthcare are the tasks of the National Chamber.
The parties discussed the possibilities and specific areas of cooperation on the project for the construction of an Endocrinological Center under Italian technologies in Namangan. One of the innovations in it is the creation of mobile teams for endocrinological examination.
"The pandemic has fundamentally changed our attitude to what medicine should be. Today, the main task is to effectively help the patient through mobile equipment and not necessarily in the hospital," Paolo De Angelis, President of Opera, said.
During the negotiations, the sides discussed the creation of a leading Endocrinological Center with modern surgery rooms and all conditions for patients. In addition, it is planned to build a hotel for family members arriving with them. The next area is mobile teams, as well as a network of specialized endocrinological polyclinics throughout the country.
According to preliminary calculations by Opera, investments in the project will amount to about €12 million.
During the talks, other projects that can be implemented within the framework of the partnership between the National Chamber of Innovative Healthcare and the Italian company Opera were also considered.
According to Paolo De Angelis, Italy has extensive experience in medical tourism – patients from all over Europe and other countries of the world come to specialized Italian clinics for treatment. "Uzbekistan has great potential to become such a center in healthcare for its region, to play a leading role in medicine in Central Asia," he said.