The construction of a new 1,500 MW thermal power plant in the Syrdaya region has started. This project is expected to save 2 billion cubic meters of natural gas per year, the press service of the Ministry of Energy reports.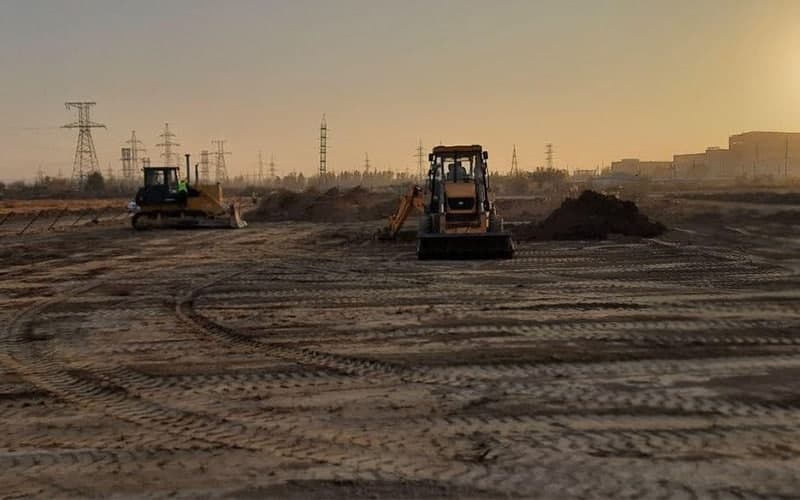 At present, the workers have begun to prepare the land for the construction works.
The general contractor of the project is the company China Gezhouba Group Corporation (CGGC). The power station will be located in the city of Shirin and in the Boyovut district, Syrdarya region.
The project envisages the use of modern steam gas turbines with an efficiency of more than 60%, produced by the Japanese company MHPS.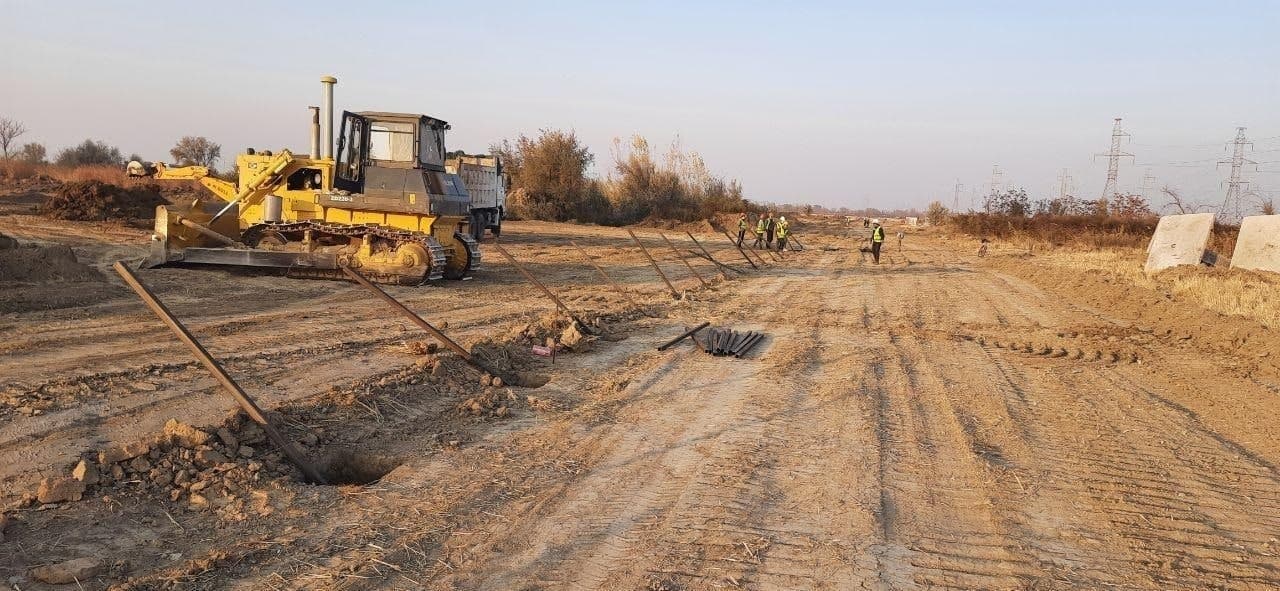 To remind, the President adopted a decree "On measures to organize the construction of a new thermal power plant with a capacity of 1500 MW in the Syrdarya region" on August 10, 2020.
This document approved the investment agreement between the Ministry of Investments and Foreign Trade of Uzbekistan, The International Company for water and power projects (Saudi Arabia) and the project company Acwa Power Sirdarya Ltd for the construction of a new thermal plant in the Syrdarya region.
The decree also approved the agreement between JSC National Electric Networks of Uzbekistan and Acwa Power Sirdarya on the purchase of electricity. This project company guarantees the sale of the produced electricity only to JSC National Electrical Networks of Uzbekistan.