The State Customs Committee adopted a resolution "On amendments and additions to the Regulation on the procedure for customs clearance of vehicles transported across the customs border".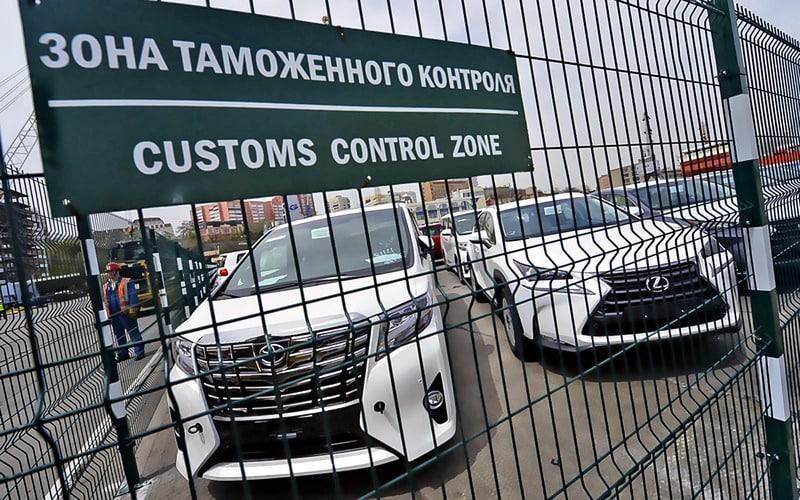 According to Norma, the document was adopted in accordance with the presidential decree "On reforming customs administration and improving the activities of the state customs service".

In particular, clause 7 of the Regulation now specifies that when a vehicle is re-exported, an obligation is drawn up, which is published by an employee of the customs post in one of the three languages – Uzbek, Russian or English in the single automated information system "Auto" and is handed over to the vehicle's owner.

The Regulation has been supplemented with clause 12 (1) as follows:
"The owner of a vehicle leaving the territory of Uzbekistan before the end of the period of temporary stay does not pay the customs fee for temporary storage provided for in clause 16, except for the costs of storing the vehicle."

Clause 17 envisages that in order to extend the period of temporary import, the owner of the vehicle must contact the local customs post or pay the fee remotely in an electronic form in real-time. A copy of the document confirming the payment of the fee provided for in clause 16 should be attached to the application.