At a videoconference on health issues on November 6, President Shavkat Mirziyoyev made a couple of comments on the activities of media workers.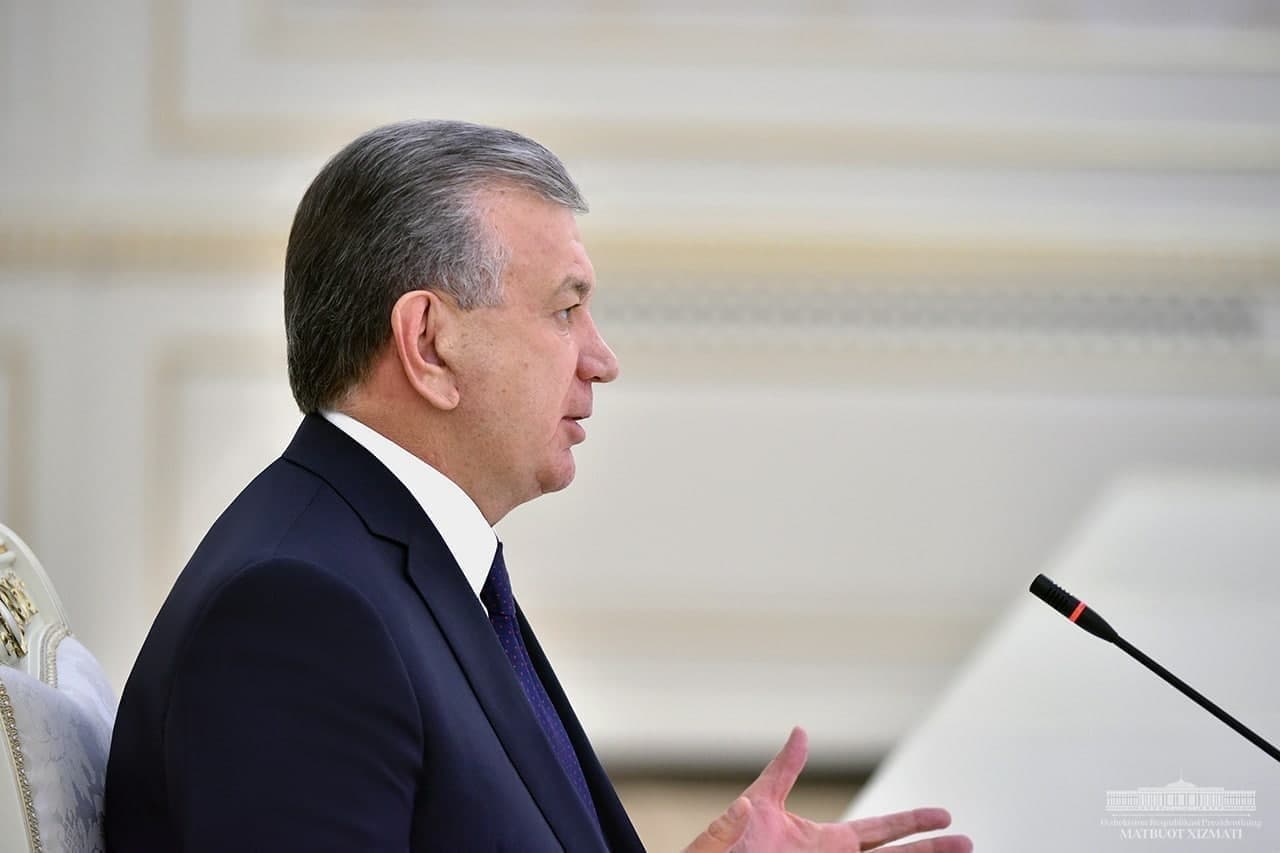 "I am pleased with journalists and bloggers who raise systemic problems. They are the ones who serve as a mirror to reflect the most important issues and highlight the work being done," the President said.
However, Mirziyoyev noted that when covering most of the problems, journalists and bloggers usually compare Uzbekistan with developed countries.
"They must understand that it's been only 3 years since we started pursuing the policy of openness. And the countries with which journalists are comparing Uzbekistan have had this policy for 300 years. We need time to reach that level," Kun.uz correspondent quotes Shavkat Mirziyoyev as saying.
According to the President, journalists and bloggers should not be afraid to cover problems that can be solved with the current capabilities of the country.