On November 6, President Shavkat Mirziyoyev chaired a videoconference to critically analyze reforms being carried out in the healthcare sector.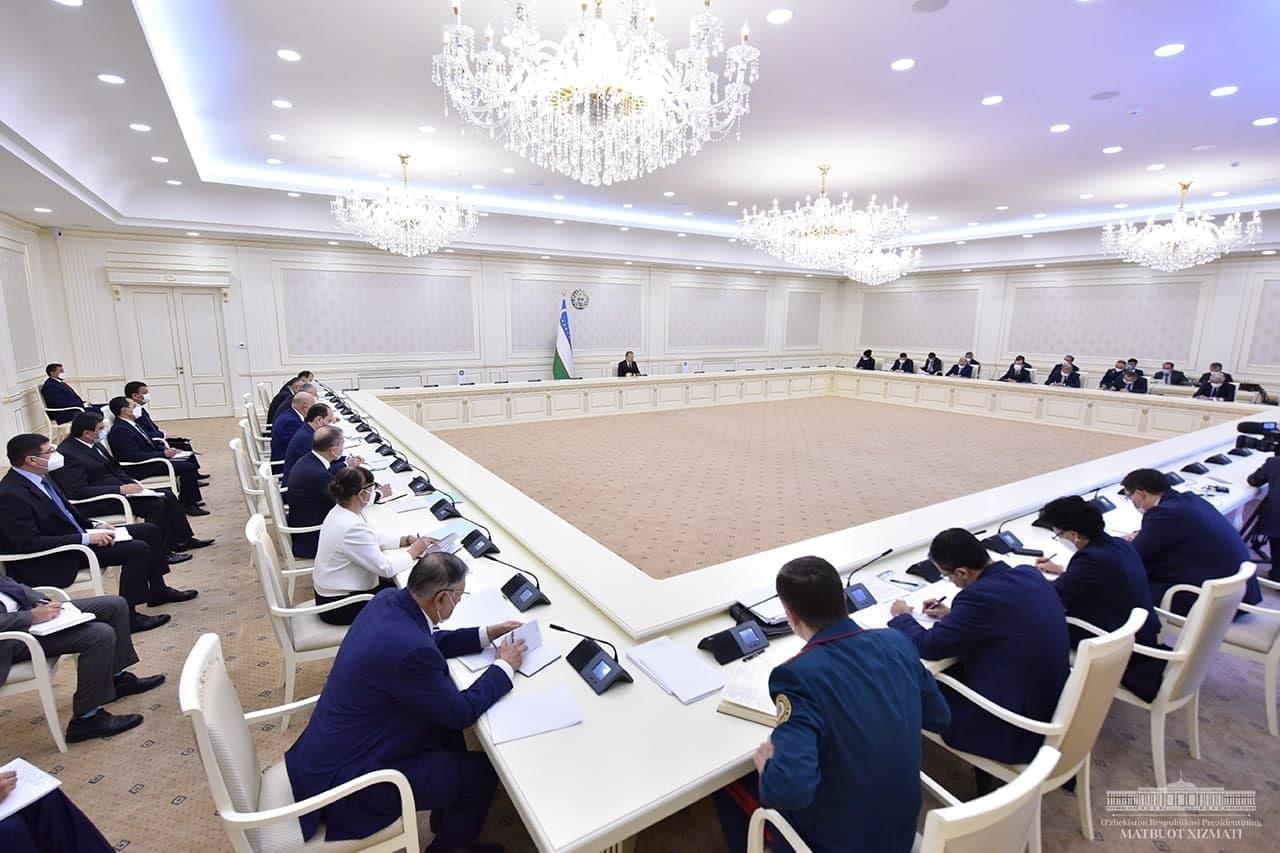 As Kun.uz correspondent reports, during the meeting, Mirziyoyev said that residents at places do not know which services in medical institutions are paid and which ones are offered free of charge.
"There are a lot of complaints in this area. People don't know which service is paid and which one is provided free of charge. According to our accurate data, citizens pay for 43% of the services provided in the public health system. Is healthcare free or paid?" the head of state asked.
The President announced that two working groups will be created to solve problems in the healthcare system. Corresponding groups will also be formed in the regions.
"The Minister of Health will be responsible for the Fergana Valley, Jizzakh, Samarkand and Tashkent regions as well as for the capital and his first deputy – for Karakalpakstan, Khorezm, Bukhara and Navoi. The second group is responsible for Kashkadarya, Surkhandarya and Syrdarya regions," Mirziyoyev noted.
Within two months, the working groups should completely revise the system of organizing medical services in rural medical centers and family polyclinics, as well as clearly define the tasks and functions of doctors and nurses.