Under the present circumstances, the threats of terrorism, extremism and drug trafficking are not reduced, but even further intensified and take on new forms.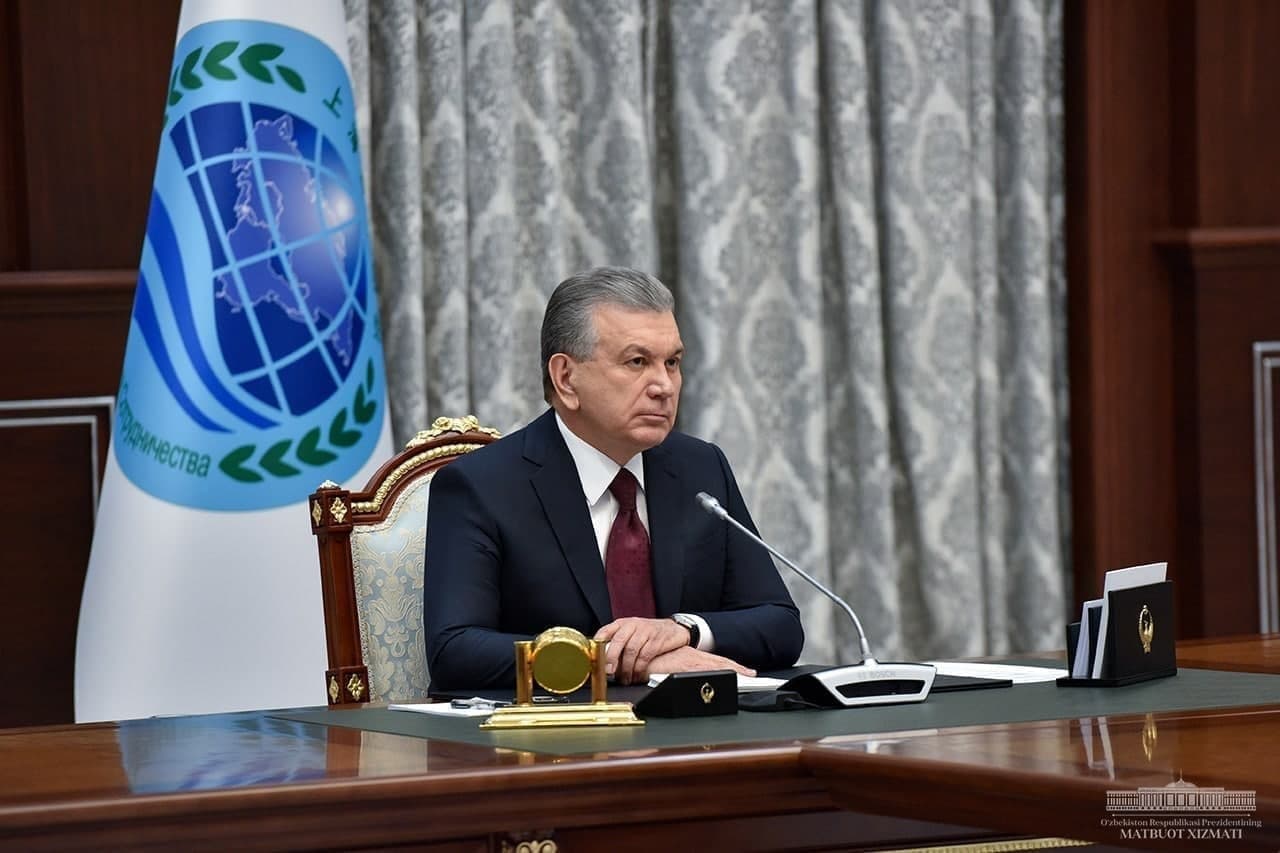 This was stated by President Shavkat Mirziyoyev during the meeting of the SCO Council of Heads of States, which was held in a videoconference format.
"The role of information technologies and social networks in the recruitment and radicalization of young people and the financing terrorists is increasing. Therefore, there is a growing demand for adaptation of the SCO Regional Counter-Terrorism Organization to the solution of fundamentally new tasks to ensure security," the President said.
Mirziyoyev believes that it is necessary to increase the frequency of working contacts of the competent authorities and to develop new mechanisms of interaction.
"It is important to ensure regular discussion of the situation and agreement on joint measures to counter these challenges and threats, including in the information field. Ultimately, this will determine our overall contribution to the strengthening of peace and stability in the SCO region," Mirziyoyev concluded.