Recently, social media users posted a video showing three men brutally beating a young fellow.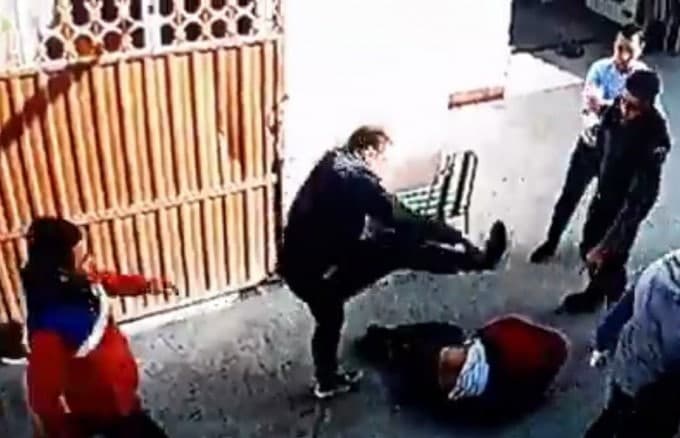 According to the Investigation Department, on November 10, three young men, who had a previous conflict with the waiter, came to his workplace – a café in Yangiyer.
"They quarreled with him, and then beat him up," the report says.
The waiter was taken to the emergency medical center of the Syrdarya region with injuries.
The police filed a criminal charge under Article 277 (hooliganism) of the Criminal Code.
On November 10, all the participants of the incident were implicated and detained under a relevant procedure.
The preliminary investigation into the criminal case continues.