Involvement of medical personnel in non-service activities prohibited
The President has signed the decree on measures to introduce new mechanisms in the activities of primary healthcare facilities and further increase the effectiveness of ongoing reforms in the healthcare system.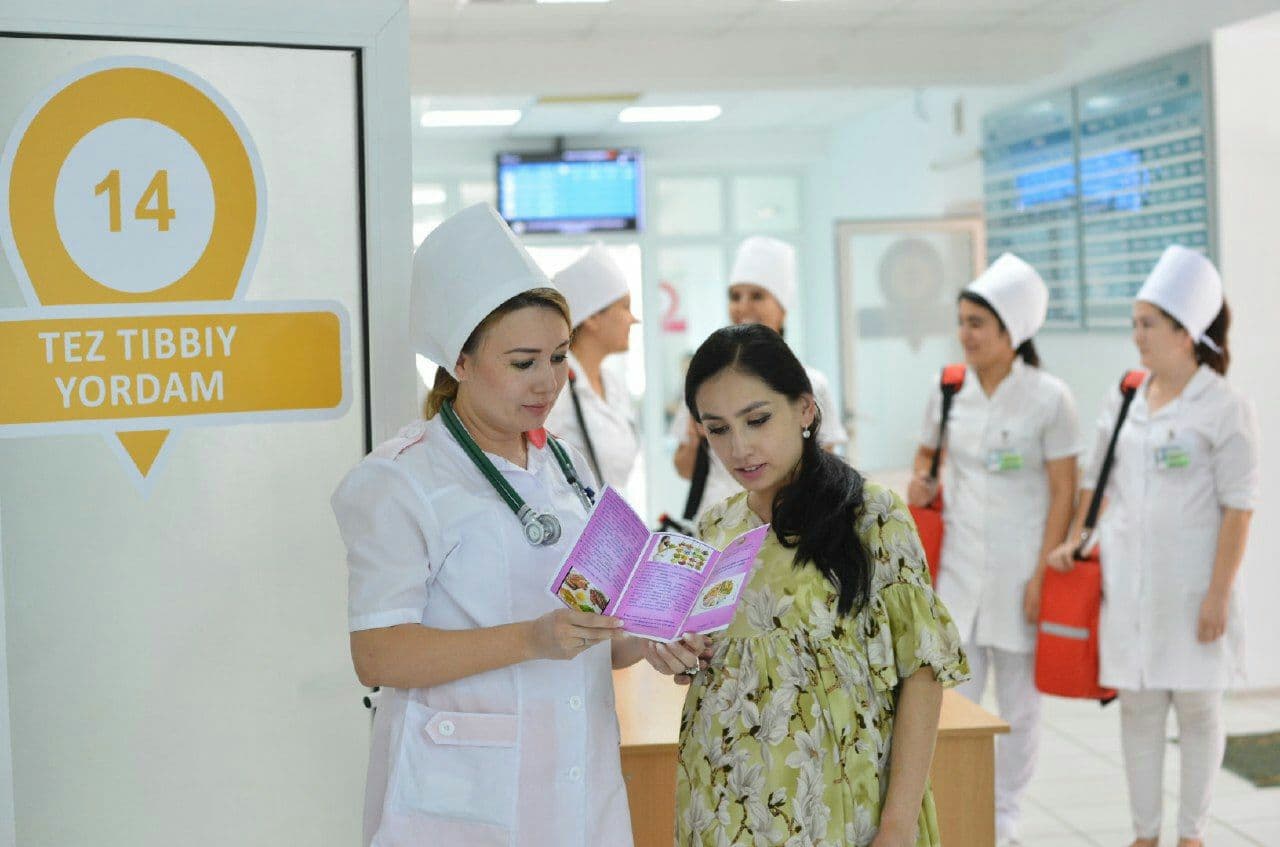 According to the document, the involvement of medical staff in the following activities is prohibited:
• all types of work not related to the duty of service;
• meetings and other events not related to their professional activities.
"The Chairman of the Council of Ministers of Karakalpakstan, khokims of regions and the city of Tashkent, khokims of districts and cities, heads of other state bodies and organizations are strongly warned to be held accountable in case of violation of these requirements. The Prosecutor General's Office and the Ministry of Employment and Labor Relations ensure that perpetrators are brought to justice," the Ministry of Health said in a statement.
In addition, the document stipulates the responsibility of employers for medical examinations of employees.