"Root of the problems hindering the development of sports and tourism is education" – Aziz Abdukhakimov
"They spend 20 minutes on a roll call, 20 minutes on talking about their family issues, then talk about other things until the lesson is over."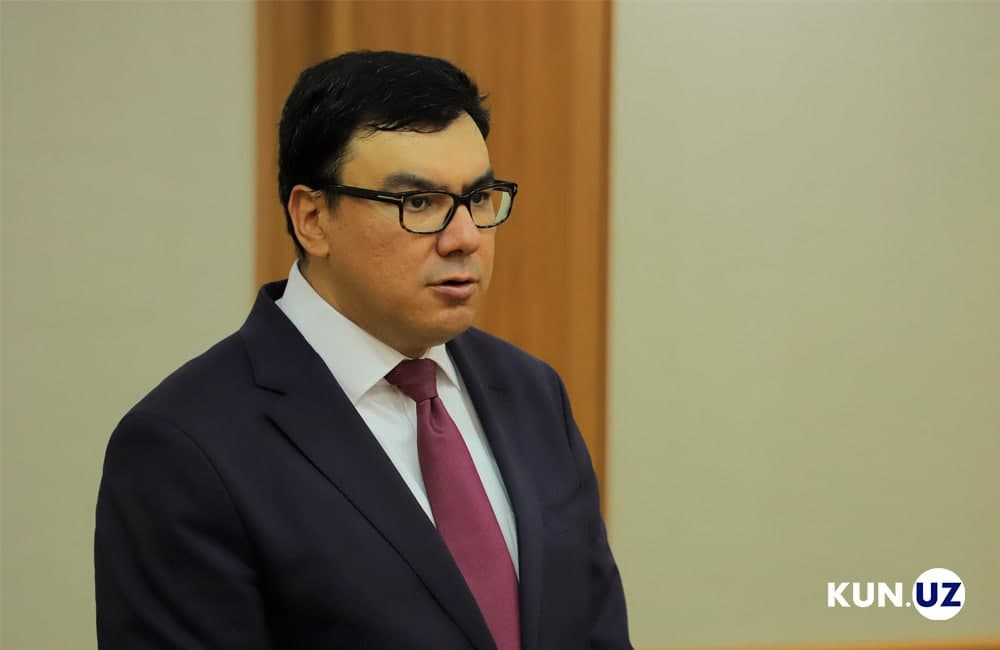 Deputy Prime Minister Aziz Abdukhakimov believes that the root of the problems hindering the development of sports and tourism is education.
"Education is now our most painful issue and pressing task. In both spheres (tourism and sports), it is a huge problem.
To be honest, all of our flaws are due to a lack of human resources. But sitting and waiting is also wrong, therefore, we created the Tourism University in Samarkand. Such innovative universities have just started to appear in Uzbekistan.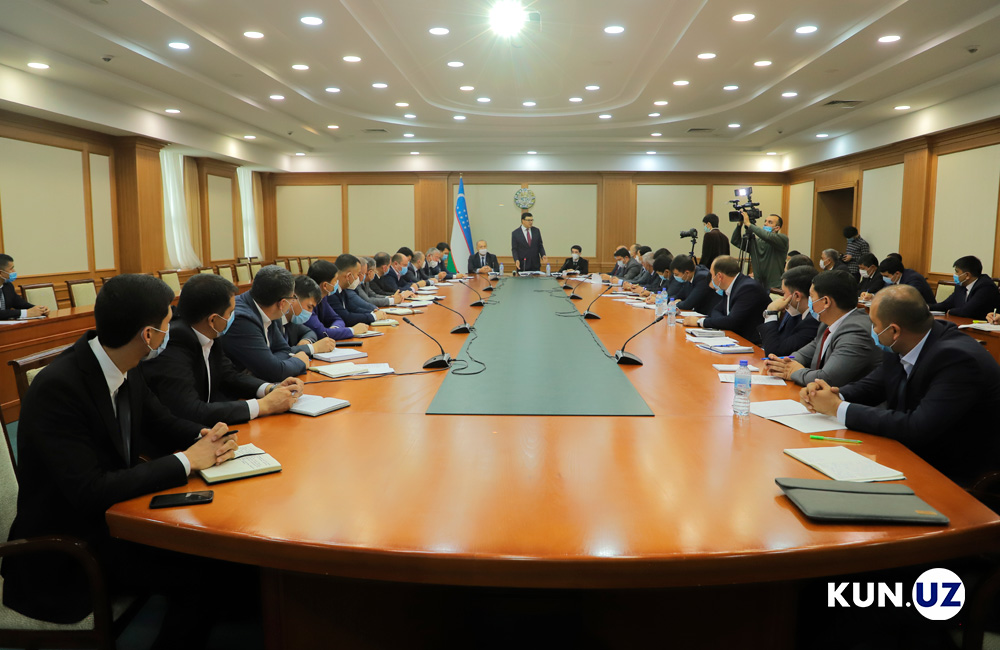 To ensure the quality of education on a guaranteed level, we need to learn to use IT-technologies. Teachers should not rob students of their 90 minutes during classes. Usually, they spend 20 minutes on a roll call, 20 minutes on talking about their family issues, then talk about other things until the lesson is over.
A professor at the Tourism University should not do this. If the process is online and the classes are recorded and broadcast on the Internet, everyone can see what the teacher talks about in his lectures. If the quality is not good enough, then we shall punish such teachers or terminate their employment contract. No one will have a guaranteed position at the university," the Deputy Prime Minister said.