Issues of starting the traditional form of education at universities were discussed at a press conference on November 14.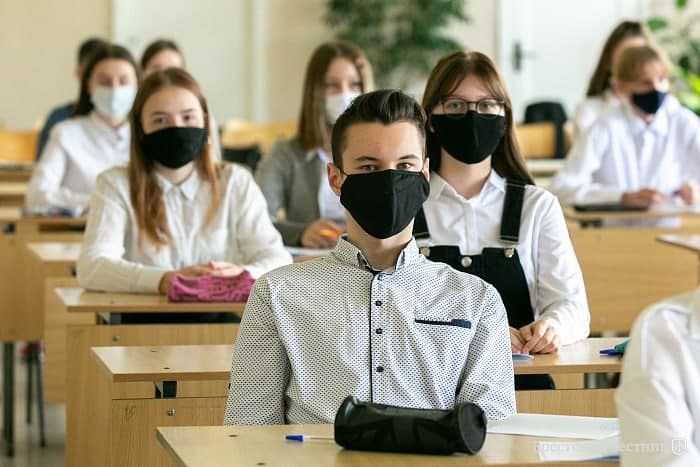 At the event, Abduvali Khalikov, Department head of the Ministry of Higher and Secondary Specialized Education, was asked whether or not universities are able to provide students with dormitories if 60-70% of them decide to return to the higher education institution.
"Admittedly, it is not possible to fully accommodate all students in dormitories. The higher education institution does not guarantee to provide the student with accommodation. Students who have the opportunity will resume the traditional form of education.
Certain student dormitories are also being renovated today. Each higher education institution itself decides the criteria for distributing the rooms after the renovation is completed. Everyone knows that when accommodating students, their financial condition is taken into consideration. This is the category of students from low-income families and those who were raised at orphanages," Kun.uz correspondent quotes Abduvali Khalikov as saying.