On November 15, Uzbekistan sent humanitarian aid to Kyrgyzstan.
The humanitarian assistance cargo included medical equipment and medicines. The Uzbek side also plans to deliver quarantine containers, as well as 3,000 tons of wheat in the near future.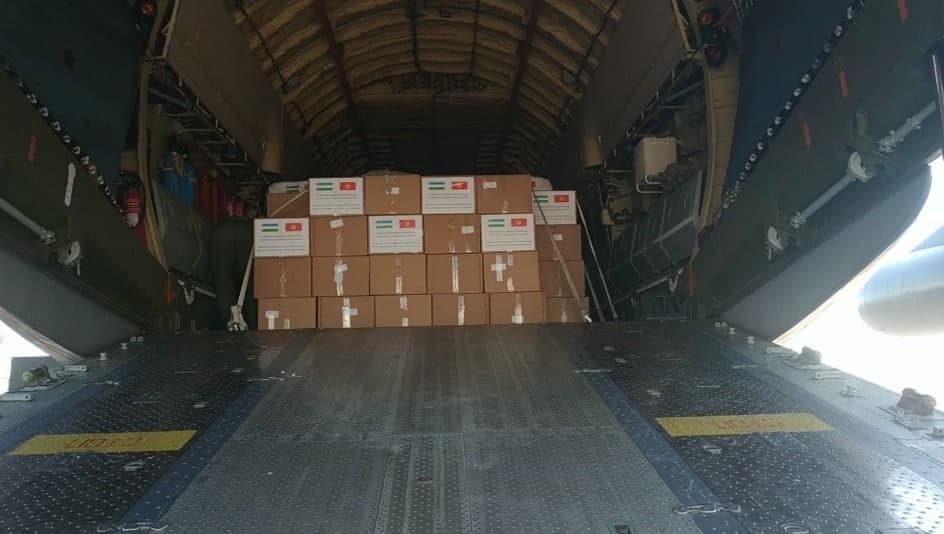 According to the Kyrgyz Foreign Ministry, the humanitarian aid from Uzbekistan was sent by a special plane.
"It has 100,000 pairs of disposable medical gloves and 10,000 medical overalls, 2,000 medical goggles, 10,000 test kits, 5,000 boxes of Remdesivir and 1,000 boxes of Heparin, 4,000 units of sodium chloride, as well as syringes and others. In addition, the construction of two modular, technological hospitals has begun. Another humanitarian aid is expected to be sent by rail in the coming days. 400 special containers for quarantine and 3,000 tons of wheat will be delivered," the official report reads.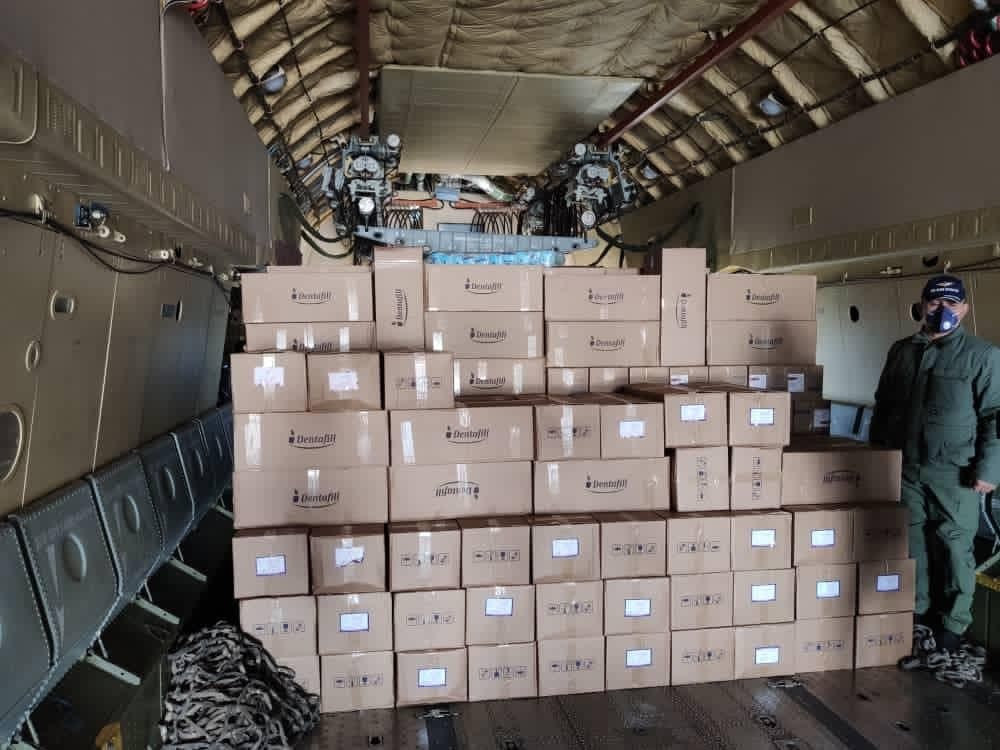 Earlier, President of Uzbekistan Shavkat Mirziyoyev had a telephone conversation with acting President of Kyrgyzstan Sadyr Japarov. During the talks, the two leaders discussed topical issues of further development of friendship, good neighborliness and strategic partnership between the two countries.