On November 9, the Fergana regional court on criminal proceedings began hearing the criminal case against 22 people in connection with the "Sokh events". The next court hearing was held on 16 November, Kun.uz correspondent reports.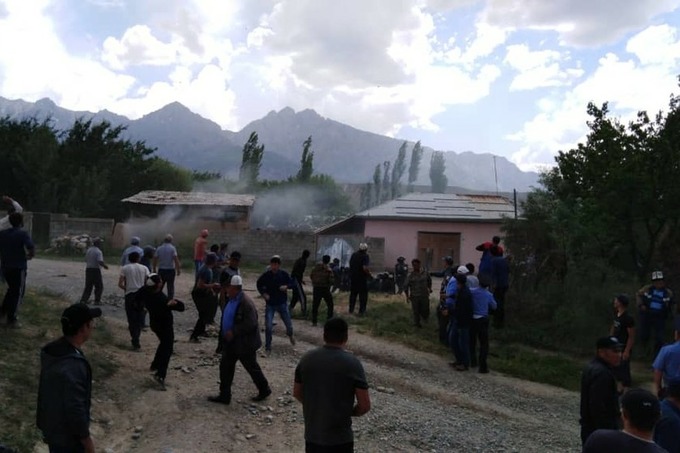 On May 31 of this year, a clash broke out in the Sokh district near the Chashma spring on the border with Kyrgyzstan. According to preliminary data, 187 people were injured in the incident, 15 of them were taken by helicopter to Fergana city.
The prosecutor's office charged 22 persons under articles 219-2 and 244 of the Criminal Code.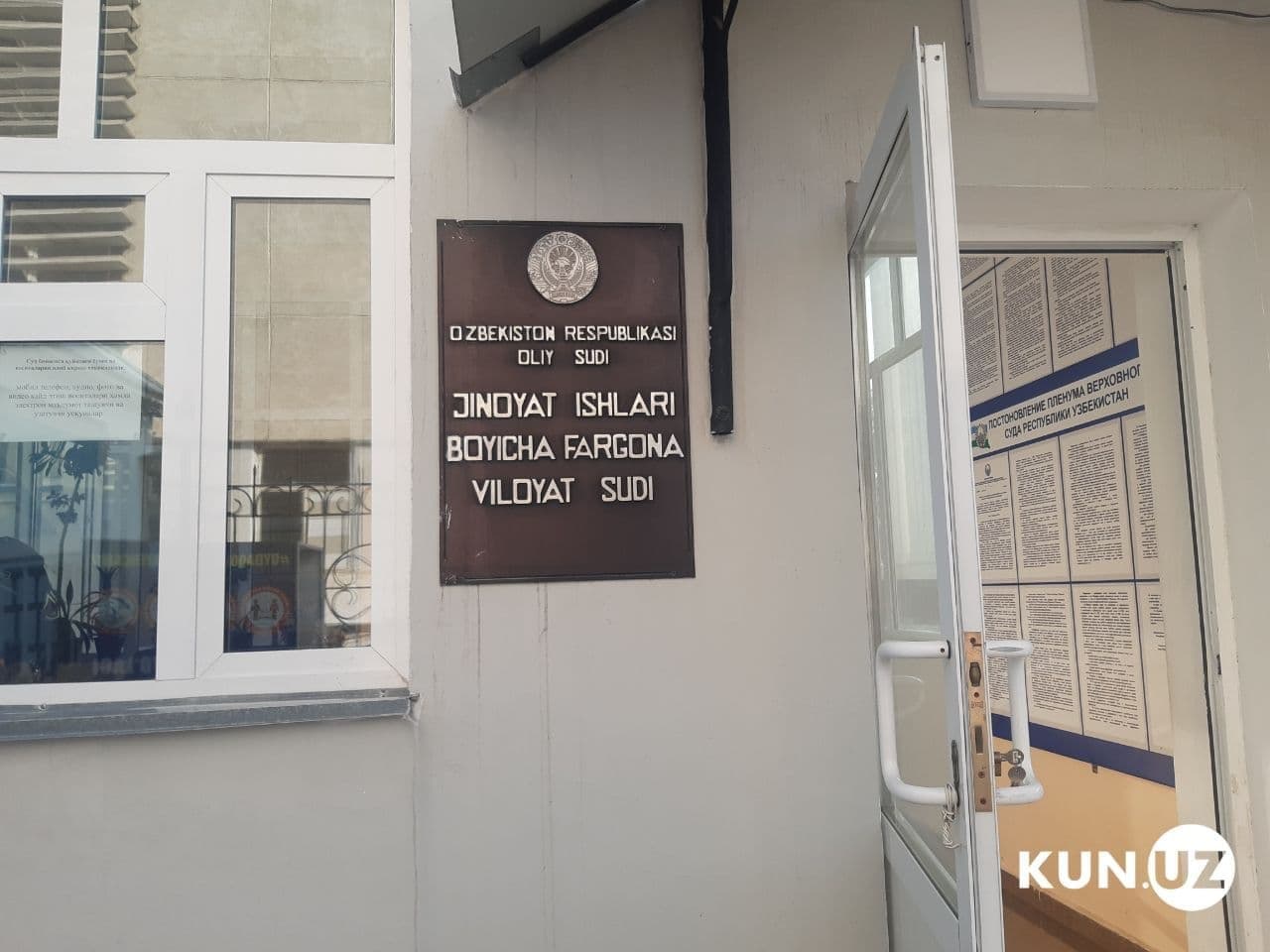 At the court hearing on November 16, the public prosecutor noted that a number of cars and homes were damaged as a result of the mass riot.
Judge Tojiddin Vakhobov then asked each defendant individually whether or not they confess to the charges against them. Some of the defendants did not confess, while others partially confessed.
At the hearing, the judge asked the defendants, Makhsum Akhmedov, Ravshan Mirsharipov and Nazirjon Jurayev, to tell what they had seen and heard about the May 31 incident.
According to defendant Makhsum Ahkmedov, he was at home on the eve of the incident on May 31 at 2:30 p.m., heard that people were gathering at the Chashma spring, got into his Damas car and arrived at the scene of the event. He did not witness the clash between Uzbek and Kyrgyz people. He said that he only heard the news of Shukhrat Ganiyev's (the khokim of the region at the time) arrival in the district on his way home.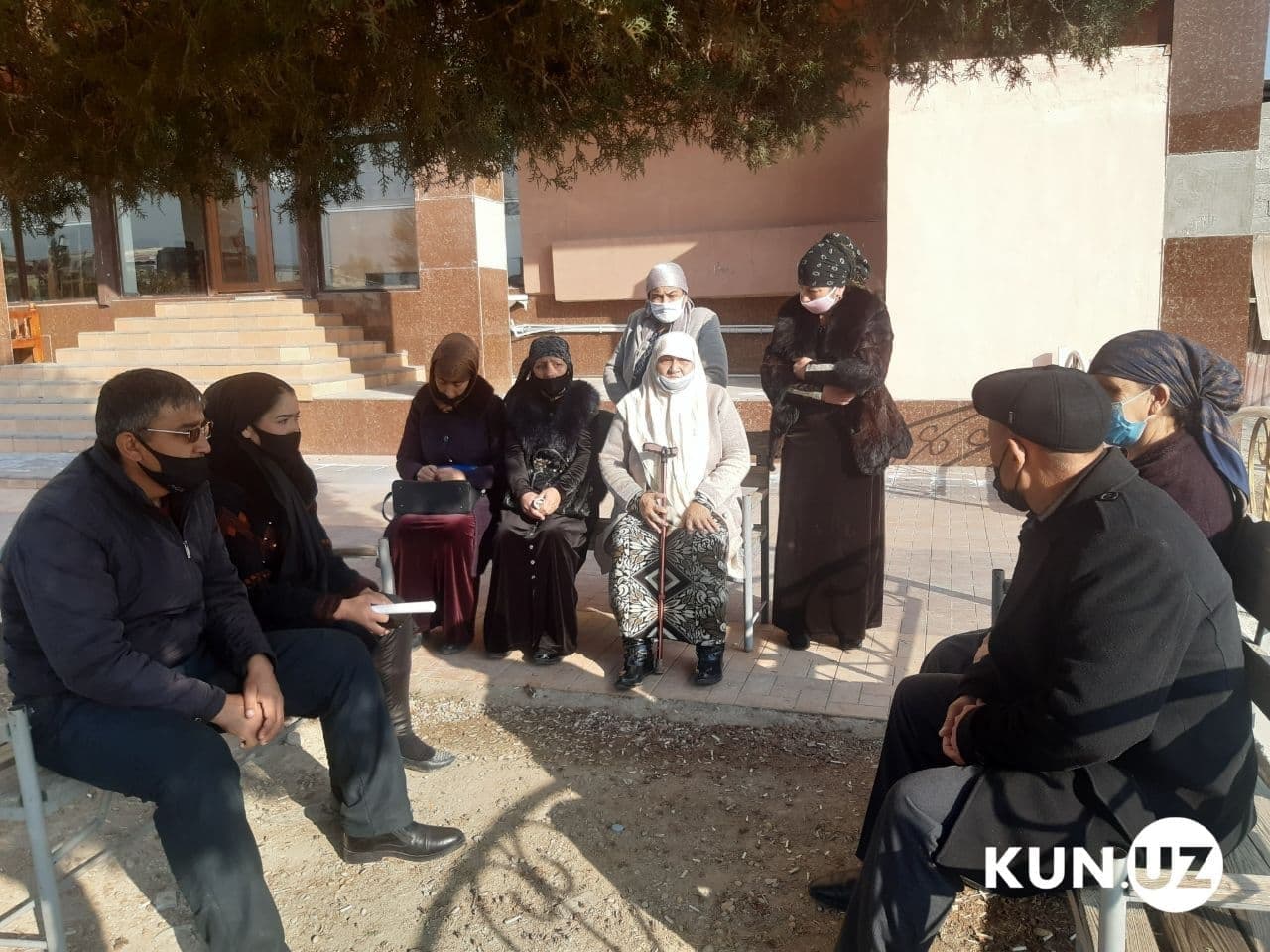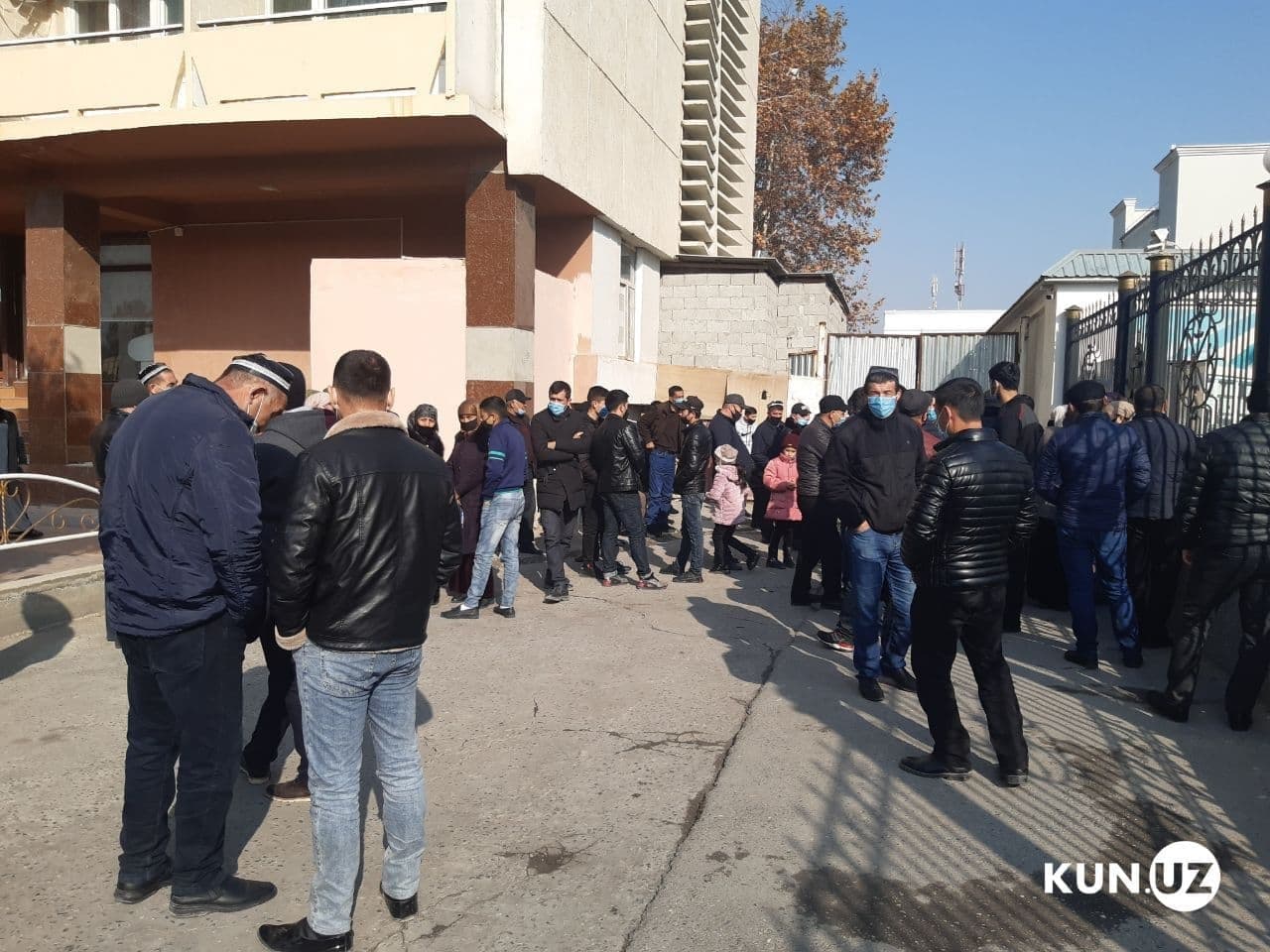 Defendant Ravshan Mirsharipov said that he worked as a teacher in one of the schools in the district. When he heard that his sons were also involved in the events of Chashma spring, he went to the scene to bring them back.
After that, the floor was given to defendant Nazirjon Jurayev. According to him, the district irrigator called him on that day and informed him about a quarrel that broke out at the Chashma spring. Also, a police officer called him and asked his help in suppressing the quarrel because he had many acquaintances on the Kyrgyz side. When he went outside, cars were heading towards the Chashma spring. He also got in his car, stopped on the way and bought 2 bats from a store. He kept them in his car, but did not use them at the scene.
Nazirjon Jurayev added that at the scene of the incident, he seized a knife from a teenager's hand so that he could not injure anyone. Even though he was holding the knife, there was no need to use it. He did his best to prevent clashes between the two nations and was eventually wounded in the skirmish. Allegedly, he protected Shukhrat Ganiyev from threats so that he would not suffer.
After hearing the defendants' testimony, the lawyers asked them questions. The trial was then adjourned until 10 a.m. November 23.