The emergency shutdown of one of the power units at Turakurgan TPP caused the pulse line of the measuring sensors in the high-pressure drum of Power Unit 2 to freeze, as a result of which the water level rose. Unit 1 stopped due to technical problems.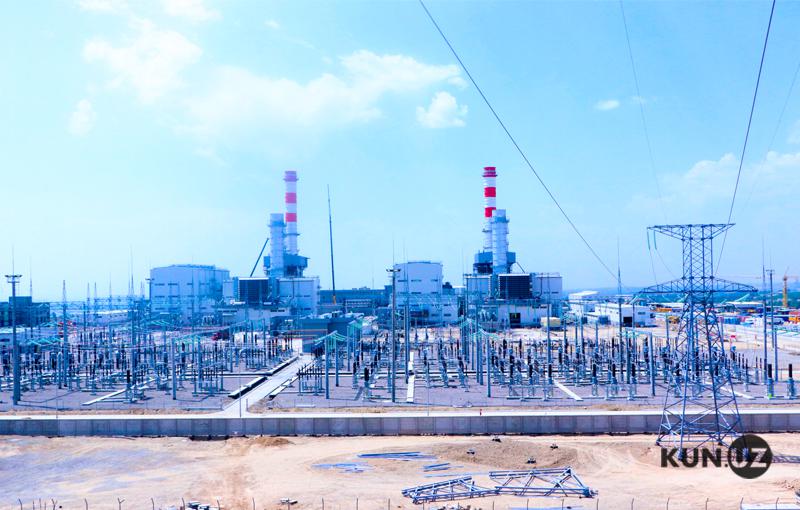 The press service of the Energy Ministry has officially commented on the emergency shutdown at the Turakurgan thermal power plant in the Namangan region and the fact that most areas of the region were left without electricity.
"On November 20, at 15:51, 2 power units of the Turakurgan TPP were stopped. As a result, the power supplied to the power system through this station was reduced by 600 MW.
Consequently, restrictions were automatically introduced in the Fergana Valley, Tashkent city, Samarkand, Bukhara and Kashkadarya regions," the report reads.
To compensate for this power shortage, Unit 1 of the 280 MW power plant at the Takhiatash TPP was launched at 16:30.
The gas turbine of Unit 2 with a capacity of 450 MW was launched at the Talimarjan TPP at 16:11.
Also, due to the power outage, 4 gas pumping units were temporarily stopped at the Zirabulak compressor station today at 15:45 and at Gallaorol compressor station at 15:55. By 16:35, the power supply was restored and the compressor stations were switched to normal operation.