On November 20, as a result of an emergency shutdown of two power units of the Turakurgan TPP, the power supplied to the power system through this station decreased by 600 MW.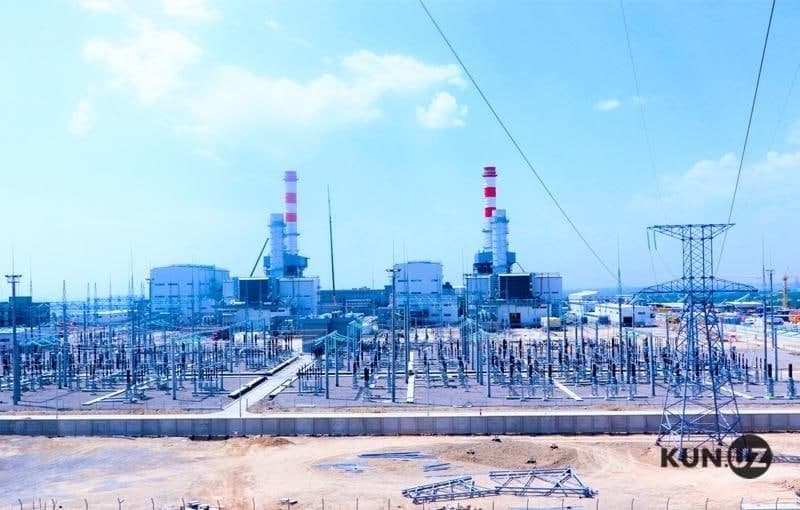 According to the Ministry of Energy, the rescue team had fixed the damage and ensured the full operation of units 1 and 2 of the TPP and at the moment, the station is operating at its installed capacity.
Also, for the needs of consumers, Unit 1 at the Takhiatash TPP as well as Unit 2 at the Talimarjan TPP have been launched.