Khokim of Narpay district replaced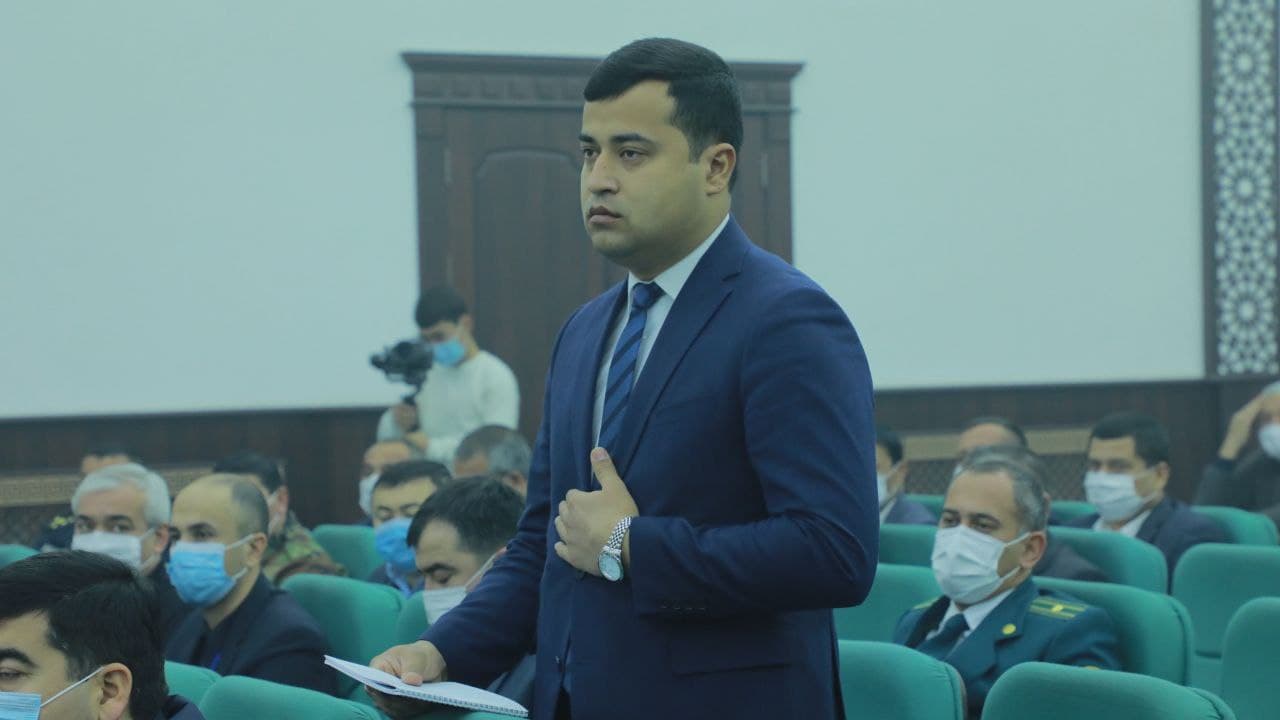 An extraordinary session of the district council of people's deputies has beeb held in the Narpay district, the Samarkand regional administration reports.
An organizational issue was considered at the session. Botir Jabborov was relieved of the post of district khokim due to his transfer to another job.
At the session, deputies approved the candidacy of Sherzod Rakhmonov as acting district khokim.
It should be recalled that Botir Jabborov had been working as khokim of the Narpay district since 2017.