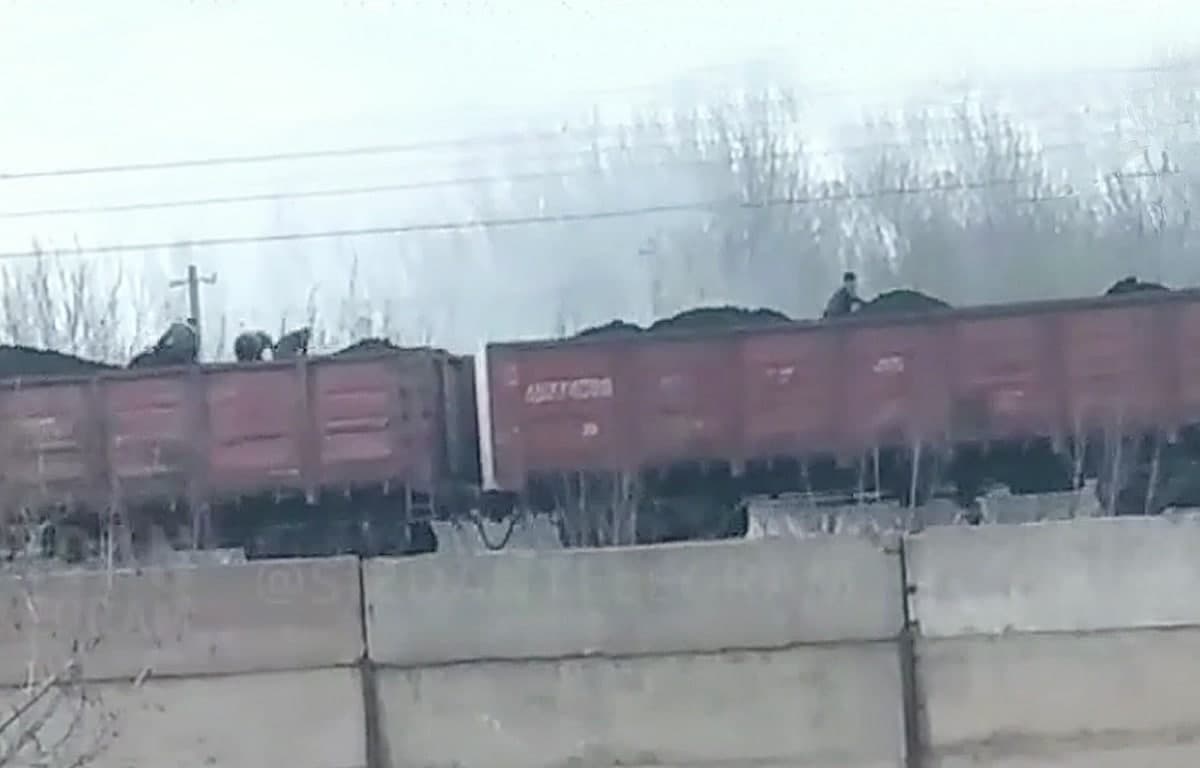 The identities of persons who tried to unload coal from a moving locomotive have been established, the press service of Uzbekistan Railways notes.
Reportedly, on November 17, five persons tried to illegally unload coal from a moving train.
The officer accompanying the freight train reacted promptly by stopping the locomotive and trying to catch the raiders. However, the perpetrators managed to escape the scene of the crime.
During the operational search activities, the identities of these unknown persons have been established. As the press service of the JSC reports, they are residents of the city of Angren aged between 31 and 40.
Currently, a pre-investigation check is underway on this fact.