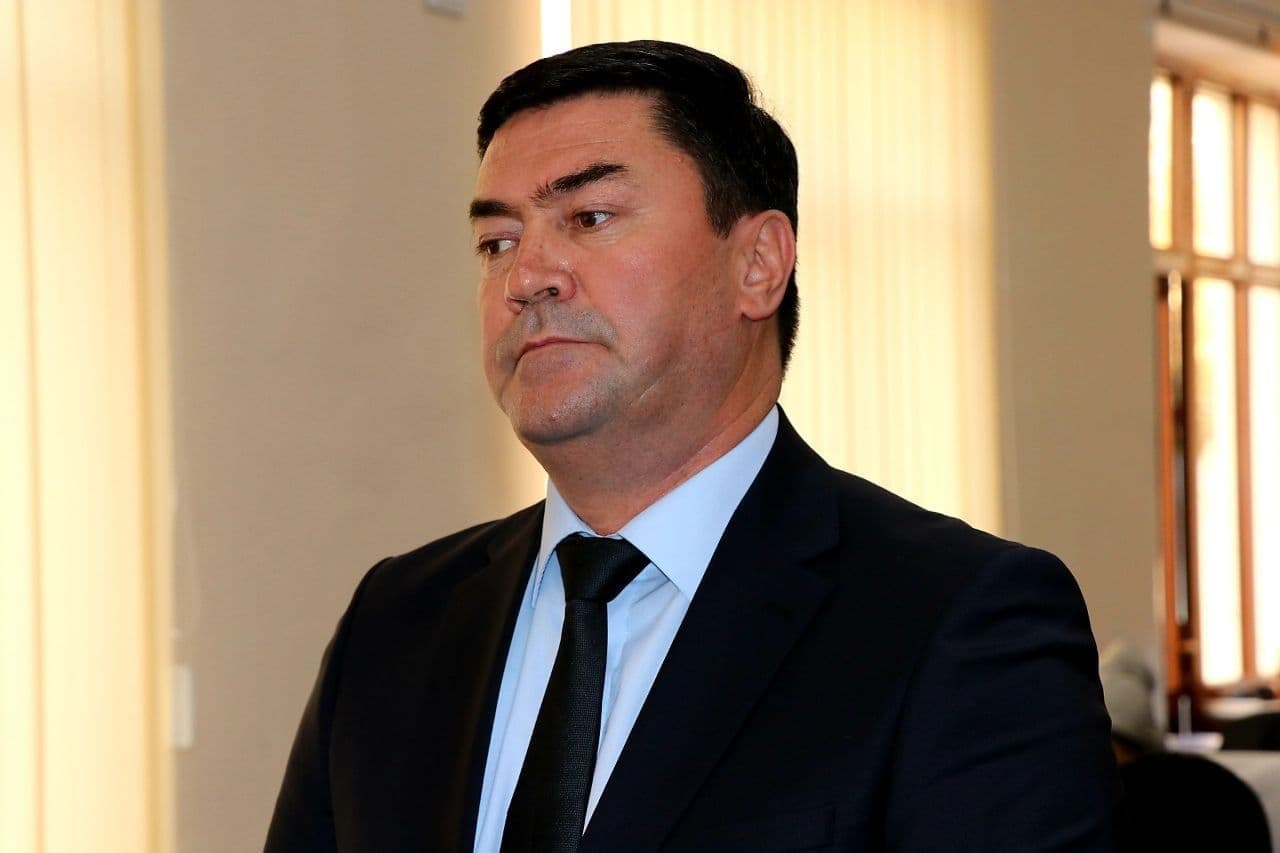 Today, November 25, an extraordinary session of the city council of people's deputies was held in Shahrisabz, the khokimiyat of the Kashkadarya region reports.
According to the press service of the regional administration, during the session, Akrom Sulaymonov was approved as the khokim of Shahrisabz.
Sulaymonov was born in 1969 in the Chirokchi district. He previously held the position of executive director of the state unitary enterprise Uzmeliomashlizing.
The previous khokim of Shahrisabz, Tulkin Karimov, had earlier been appointed head of the regional public education department.