The 1105 short number working for 24-hours answering calls to provide information about issues related to coronavirus infection, has temporarily suspended its activity, the Health Ministry reported.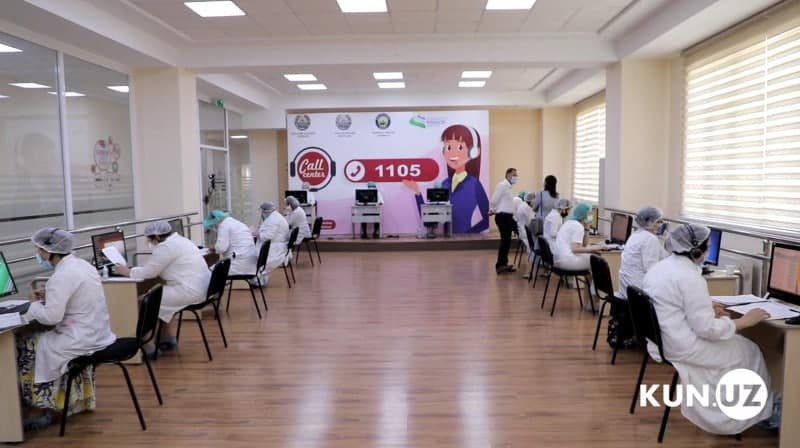 It is noted that the reason for the suspension of the call center's activities is the sharp reduction in the number of calls.
"The call center on short number 1105 temporarily stops its work and its functions are transferred to the call center 1003", the Ministry of Health said in a statement.
The call center was launched in July and aimed to provide medical advice and information for people who were being treated or quarantined at home.