The traffic movement has been restored on the Kamchik Pass, the press service of the Ministry of Emergencies said.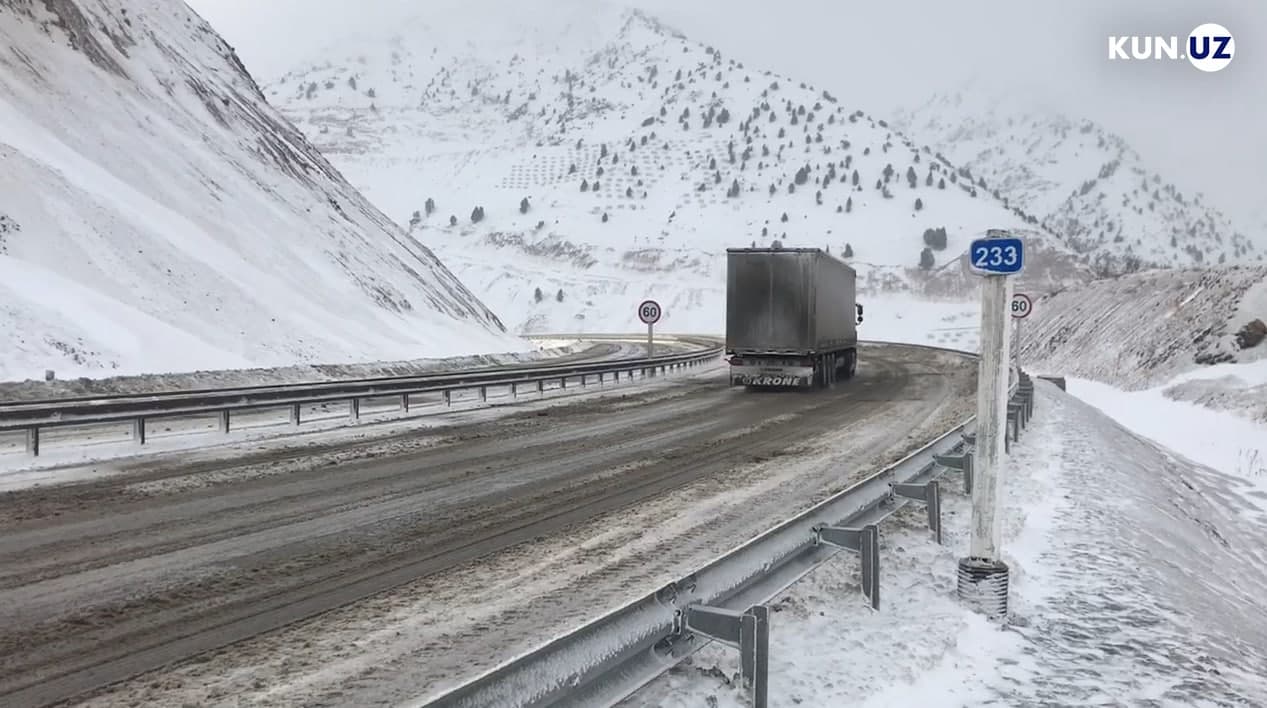 As reported earlier, due to strong winds and the threat of avalanches, the traffic movement was temporarily suspended on the Kamchik Pass.
The employees of the ministry, along with other responsible organizations, worked in the area to clean the road from snow and at 11:30, the movement of vehicles on the pass was restored.