The Department of Internal Affairs and the State Security Service held a joint operational event in the Urgut district, the press service of the Samarkand region DIA reports.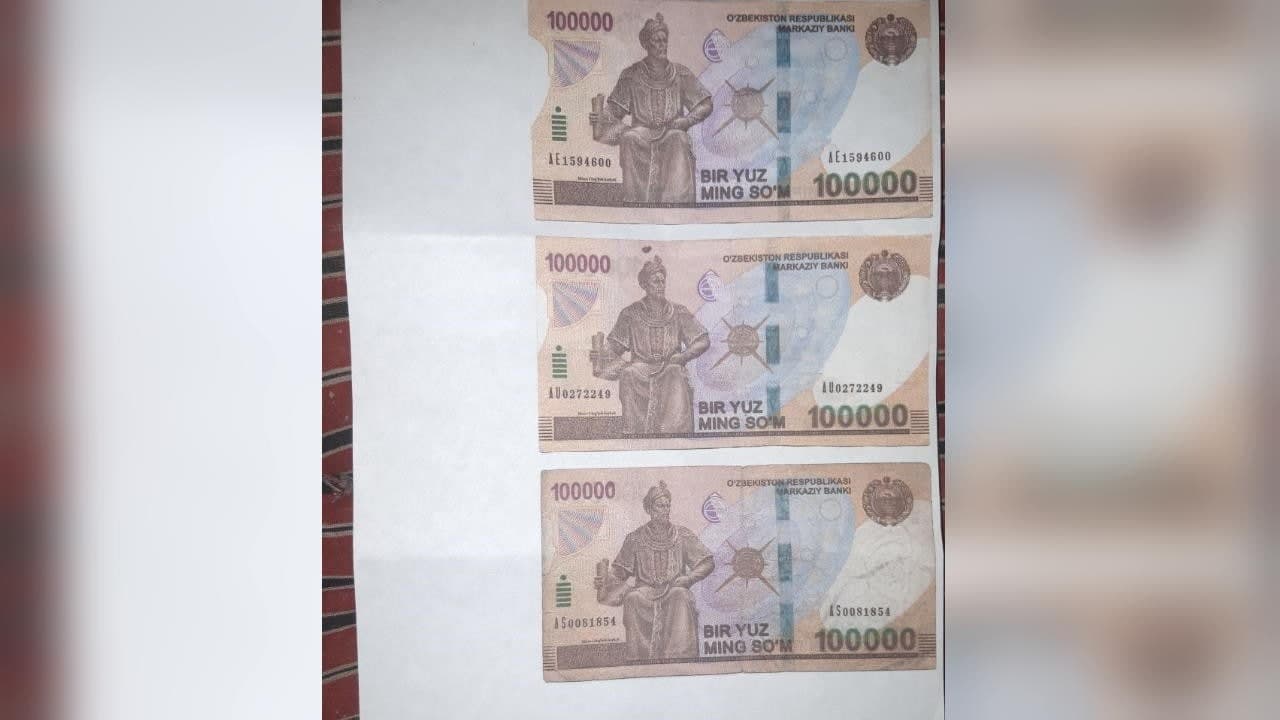 In the course of the event, it was established that the resident of the Kolduvoyjar mahalla, Urgut district printed counterfeit money (100 thousand soum banknotes) on a printer in his home and released for circulation.
In addition, the investigation led to the house of his relative who stored counterfeit bills worth 3.5 million soums, which were seized in the presence of witnesses as evidence.
The Investigation Department of the Urgut district DIA initiated a criminal proceeding on this matter.