The Chairperson of the Hotel Association of Uzbekistan Farangiz Abdullayeva suggested extending the tax breaks and preferences for hotels until June 2021.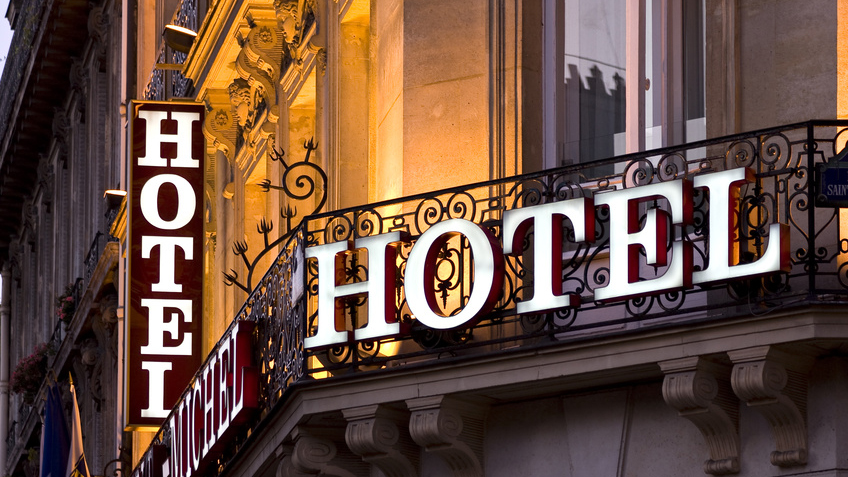 The issue was raised at a meeting between representatives of the association and the Deputy Prime Minister, Chairman of the State Tourism Committee, Aziz Abdukhakimov.
Abdullayeva noted the need to support hotels to ensure that they maintain their income and jobs during the pandemic.
During the conversation, representatives of leading hotels of Uzbekistan shared their offers and views in the post-crisis period. They proposed to further promote the safe tourism campaign, improve the facilities certification system, based on international experience.
Following the meeting, it was decided to extend the tax breaks and preferences for hotels, as well as to approve the vector for the adoption of a common standard of health regulations.