As the number of coronavirus infection cases in Uzbekistan is decreasing, several hospitals have stopped receiving coronavirus patients and returned to a normal mode of operation.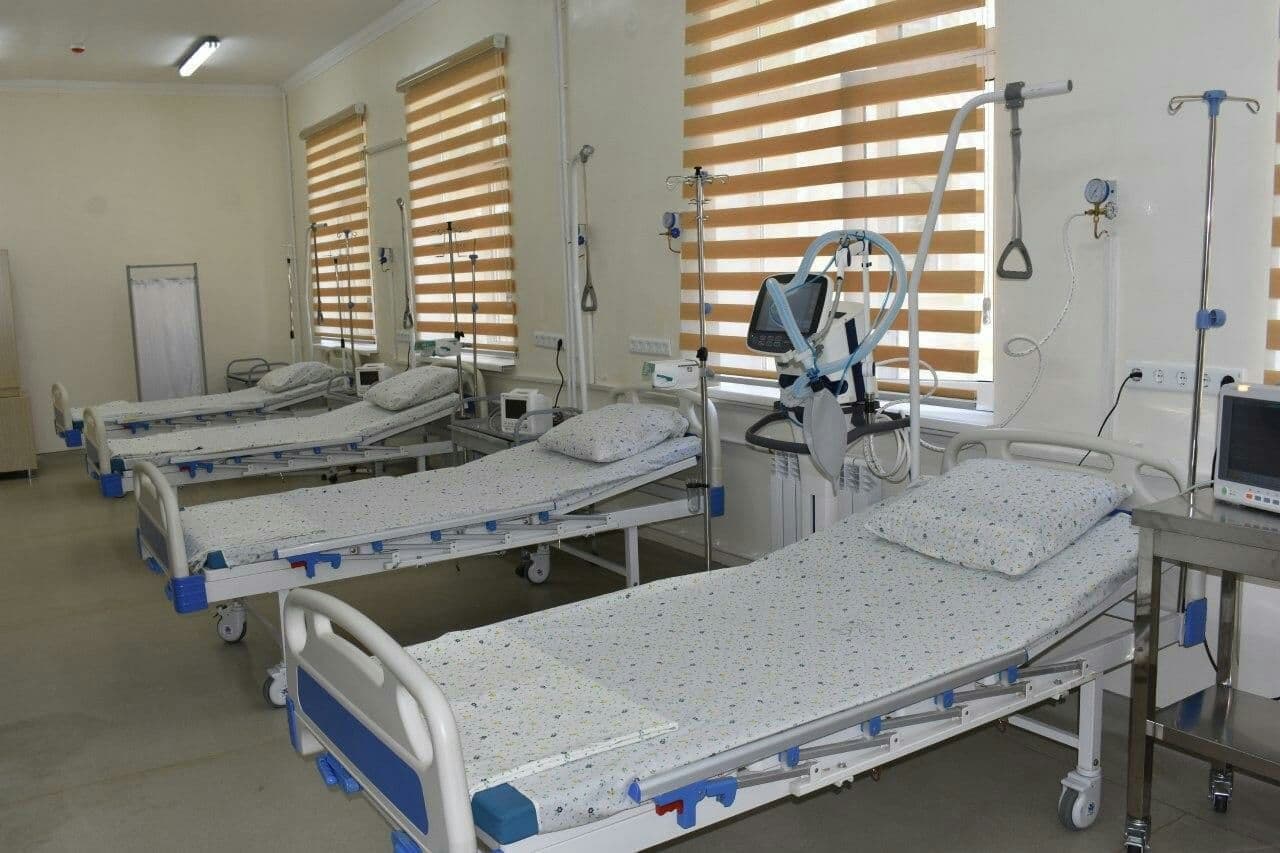 According to the relevant order of the Health Minister, three more hospitals: Tashkent City Hospital of Emergency Medical Care, Tashkent City Perinatal Center and Tashkent City Infectious Diseases Hospital No. 3 will continue to operate in their respective areas.
"These hospitals stopped receiving coronavirus patients from December 2, and patients who need to continue treatment will be transferred to the Zangiota Infectious Diseases Hospitals No. 1 and No. 2, respectively," the Public Relations Department of the Health Ministry said.