The court upheld the appeal of the Antimonopoly Committee against the October 30 decision of the Tashkent city court.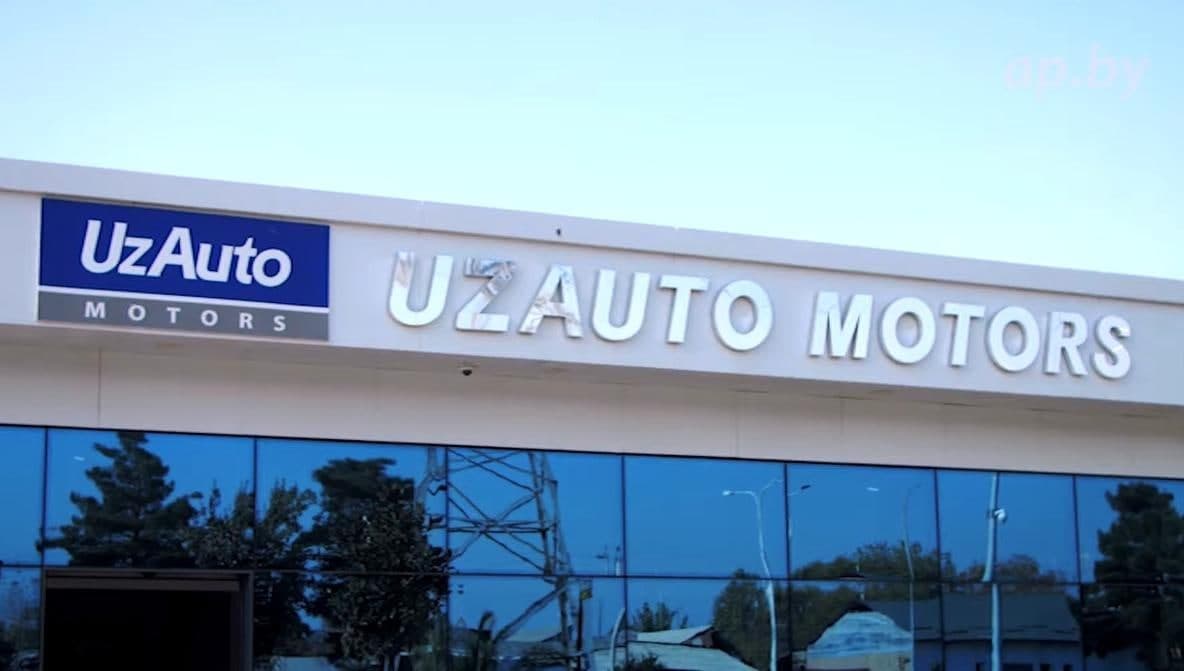 On December 11, the Tashkent city administrative court will reconsider the case of UzAuto Motors. The court ruled on October 30 that the decision of the Special Commission at the Antimonopoly Committee against UzAuto Motors was invalid.
Representatives of the committee said they were dissatisfied with the court's decision and would appeal to a higher court.
According to Kun.uz source in the Supreme Court, the Antimonopoly Committee filed an appeal, asking to reject the ruling in favor of UzAuto Motors and to reconsider the case.