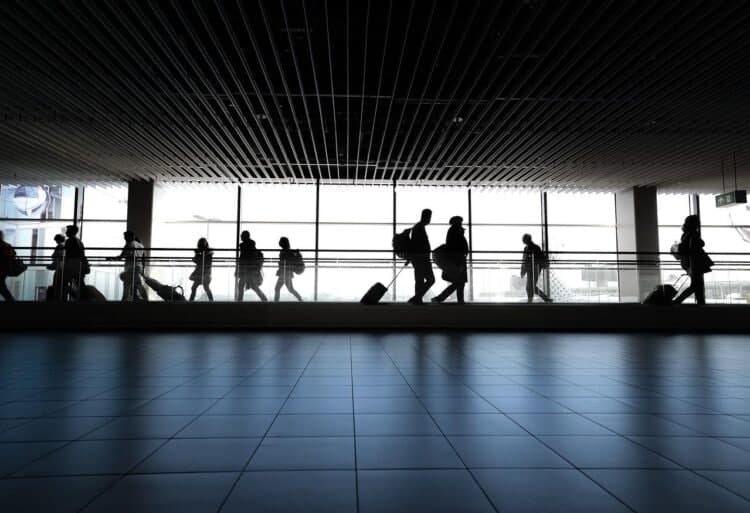 Taking into account the proposals of the Ministry of Health and the epidemiological situation in the country, from December 10, 2020, the number of flights operated between the airlines of Kazakhstan and Turkey will be halved – from 20 to 10 per week, Forbes.kz writes with reference to the Kazak Ministry of Industry and Infrastructure Development.
Observing the sanitary and epidemiological requirements of the two countries, the flights will be operated according to the schedule published on the official website of the airlines. One can find out about changes in the schedule of flights from Kazakhstan and Turkey in the information desks of airlines or in special ticket offices where tickets are sold.
"Along with this, flights between Nur-Sultan and Tashkent will resume from December 10. Airplanes between the two countries will fly twice a week. The flights will be operated by Air Astana (on Thursdays) and Uzbekistan Airways (on Tuesdays)," the ministry's press service said.
Flights between Almaty and Tashkent were resumed earlier.