The Inspectorate for Ecology and Environmental Protection of the Tashkent region carried out an inspection and an on-site study on the massive fall of trees in a Riparian forest located on the territory of the Abay mahalla, Kuyichirchik district.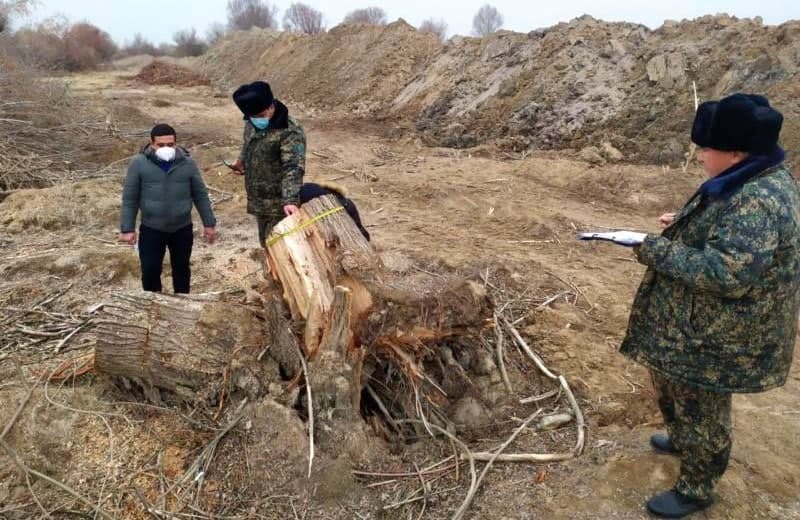 According to the press service of the State Ecological Committee, in the course of the study, it was found out that a total of 52 trees were cut down: 46 willows and six poplars.
The damage to the flora is estimated at 444,773,000 soums, the committee says.
An investigation is currently underway to identify the owner of the area and the perpetrator.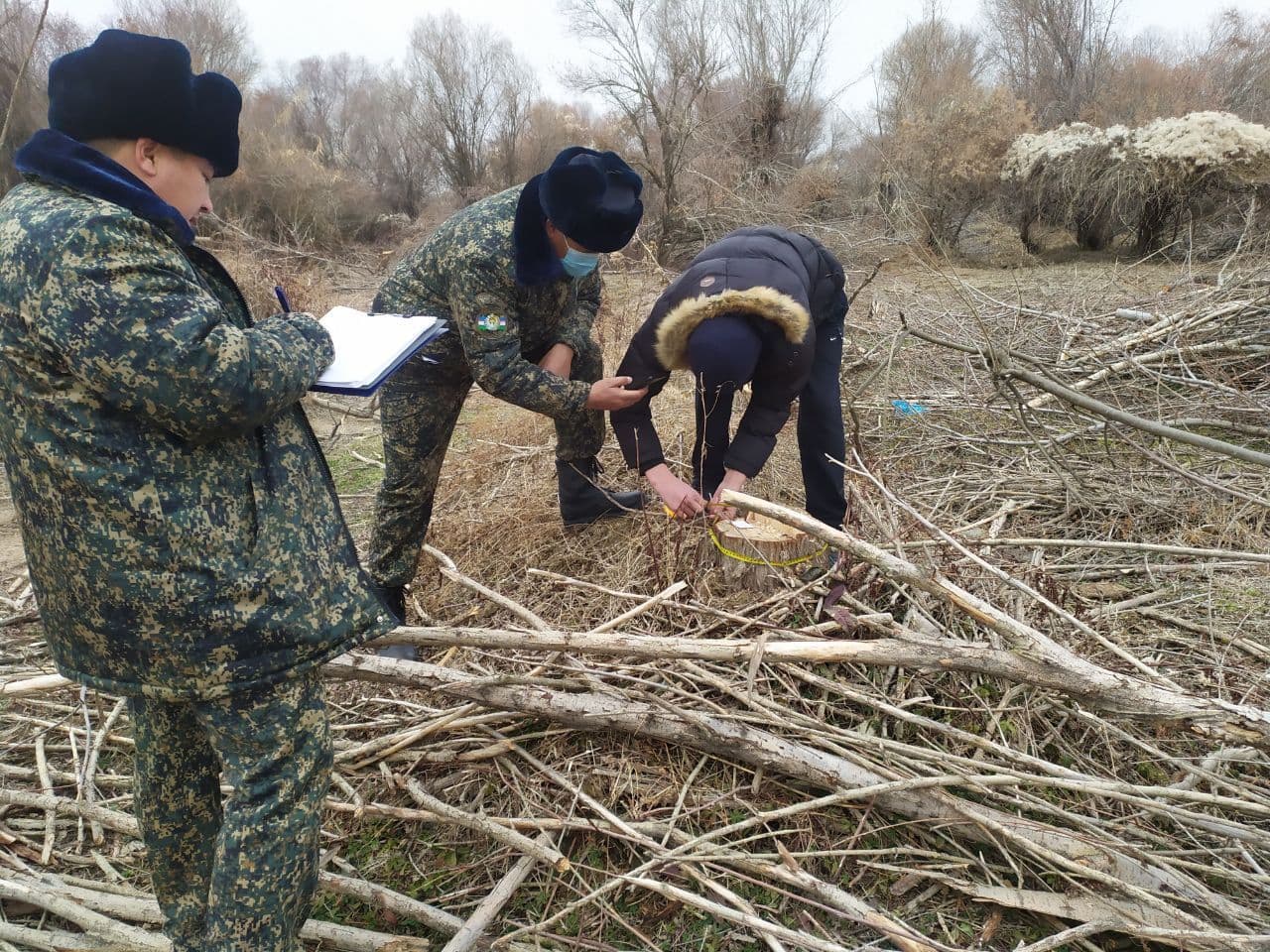 The collected documents are being prepared for submission to the Tashkent Prosecutor's Office for Nature Protection.
Additional information on the outcome of the case will be provided.