The inspection of the gas-unit manufacturing plant in the Tashkent region revealed that lime products were being produced through the illegal use of natural gas.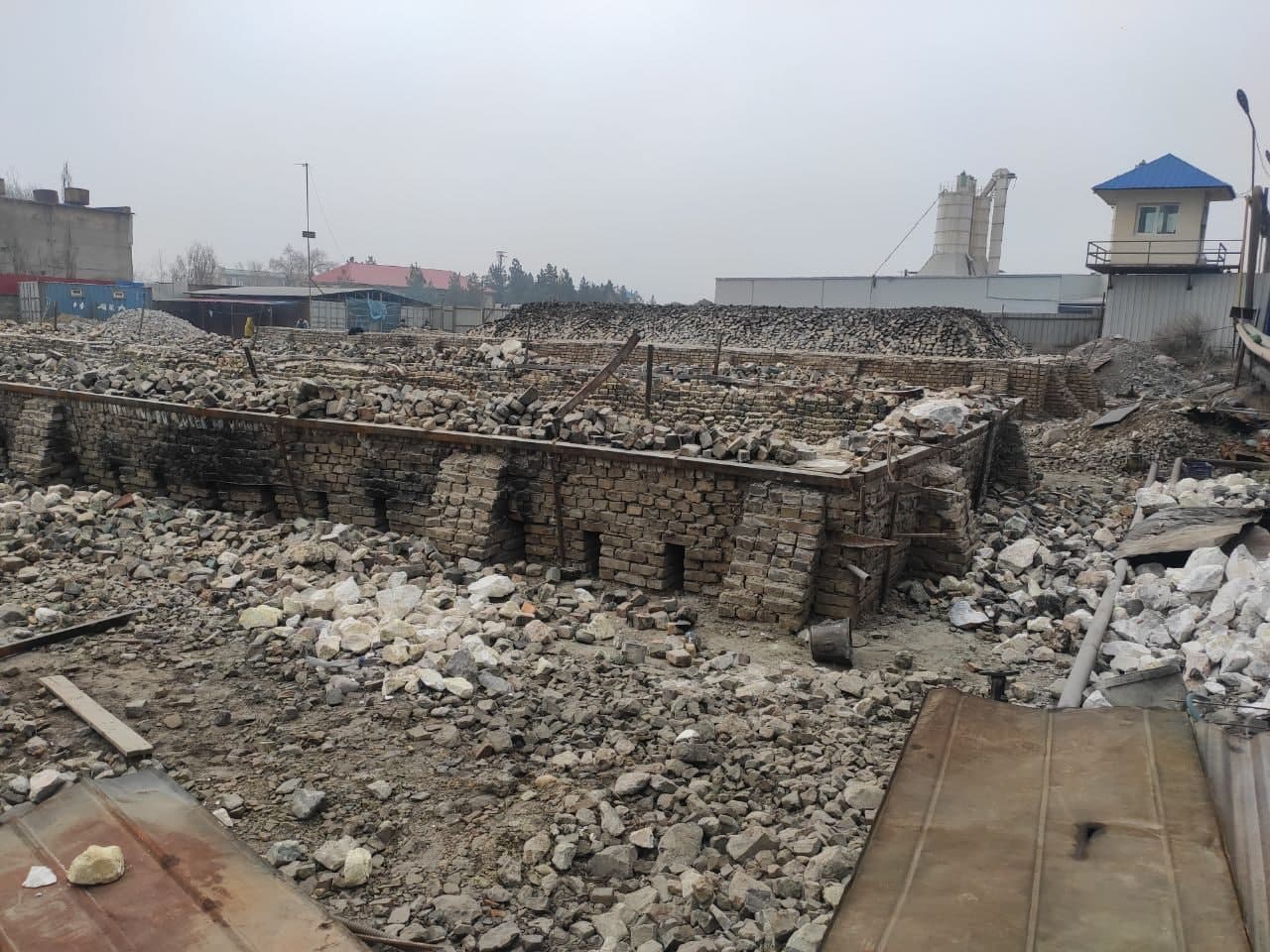 According to the press service of the Ministry of Energy, the enterprise Mega Block Investment, located in the Nurabad village, Akhangaran district of the Tashkent region, has a gas supply contract with the branch of Khududgaz Tashkent, which says there is only equipment for the production of gas concrete and household gas appliances (with a total gas flow of 431.84 cubic meters per hour).
However, on December 7 of this year, when representatives of the Ministry of Energy visited the plant, it was discovered that the plant was additionally equipped with 313 gas burners for the production of lime in three ovens. In addition, Mega Block Investment has a significant receivable for used natural gas that reached 135 million soums.
In addition, the gas recorders used in the production of gas concrete and in domestic gas appliances were found to be defective. The main reason for this was the lack of recordings of the gas flow instrumentation until November 27, 2020, on the basis of which experts concluded that the gas instrumentation had been exposed externally.
"This enterprise is classified as an unsecured customer for the supply of natural gas during the winter period. The pressure of natural gas in the network at the time of detection was 2.7 kgf/cm2. On the basis of the analysis, the total damage of the company is estimated at 3,189,417,000 soums, while the amount of theft of natural gas equals 3,189,500 cubic meters, which would allow supplying natural gas for the needs of more than 3,500 households for a whole month," the press service said.
Currently, documents are being processed for transfer to law enforcement agencies.
"The illegal connection of individuals and legal entities to the gas supply networks is also one of the reasons for the drop in gas pressure in the network of the population, which leads to the public's complaints to the Ministry of Energy," the press service concluded.