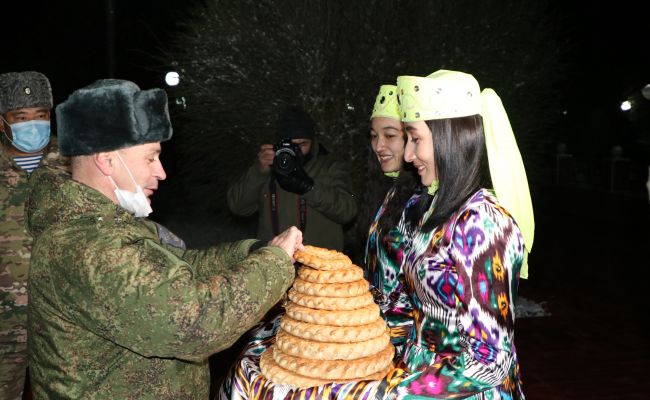 Uzbekistan and Russia will conduct joint tactical exercises of special forces units, which will last from December 9 to 12, the press service of the Central Military District (CVD) of the Russian Federation reported.
"The event will take place at the "Termez" training camp. The military personnel will conduct a joint operation behind the conditional enemy lines. The exercises include landing from helicopters, reconnaissance and search actions, evacuating groups after completing the task, as well as working out issues of protection and defense of critical objects and counteracting sabotage groups," the statement reads.
The military personnel from two regions of Russia – Samara and Novosibirsk – will participate in the exercises. They have arrived in Uzbekistan today, December 9.