Uzbekistan has officially received observer status in the Eurasian Economic Union. President Shavkat Mirziyoyev delivered a speech at the meeting of the Eurasian Economic Council.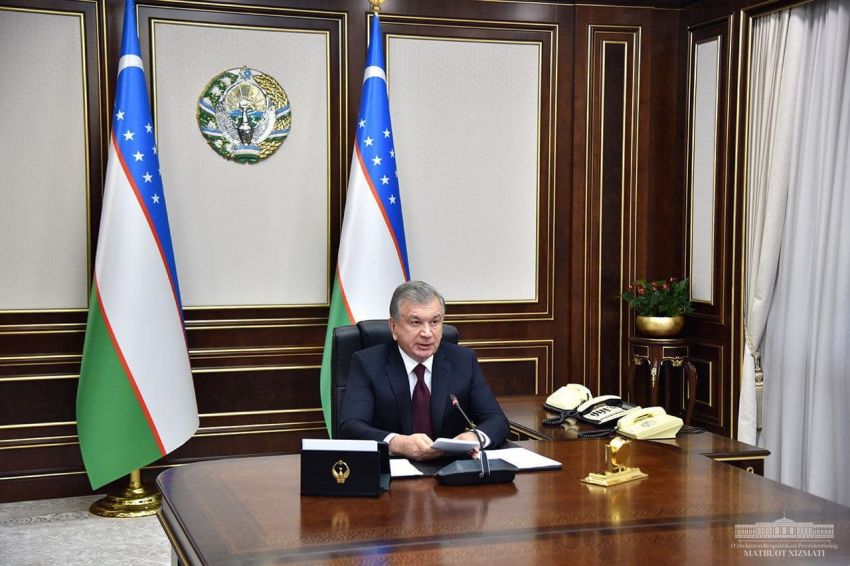 At the end of his speech, the President voiced his position on the principles on which the development of partnership within the EAEU should be based.
The Uzbek leader believes that cooperation should be based on the principles of meeting the national interests of the countries, equality and mutual benefit.
It should be recalled that Sodiq Safoyev, the first deputy chairman of the Senate of Oliy Majlis, said during his visit to the United States last month that the issue of Uzbekistan's becoming a full member of the Eurasian Economic Union is still open.
Speaking about the Russian-led regional integration, Safoyev said the issue was causing more controversy in Uzbek society than joining the World Trade Organization.
As part of his speech at the Senate earlier this year, Shavkat Mirziyoyev responded to concerns about cooperation with the EAEU.
"An observer does not mean a member. It's like a spectator. As an observer, we will keep an eye on what is good and what is bad," Mirziyoyev said then.