Rasul Kusherbayev, a member of the Legislative Chamber of Oliy Majlis, has proposed a moratorium on the demolition of real estate.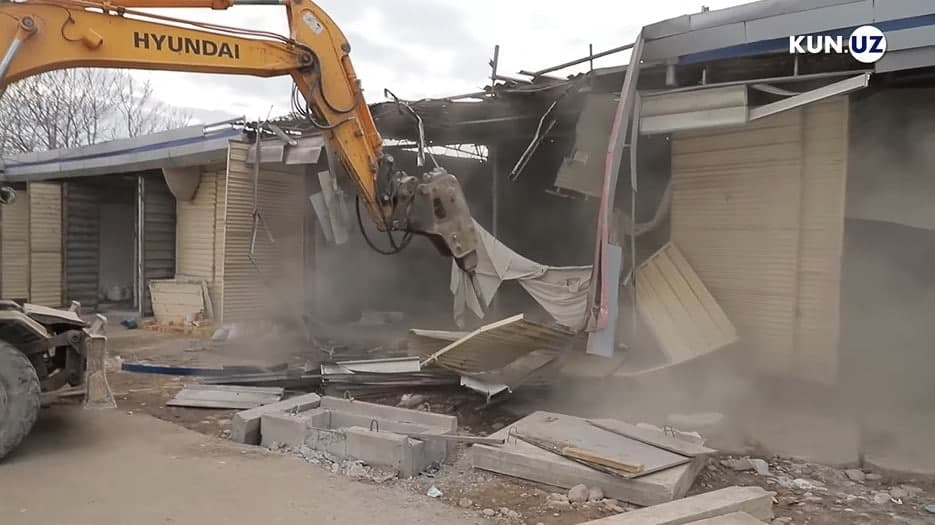 "It seems that the problem of demolitions will remain the biggest issue in the coming years," he wrote in his Telegram channel.
The deputy believes that violations will not stop until a moratorium is introduced.
"Given that the inviolability of private property is a critical requirement in attracting investment and creating jobs, introducing a moratorium on demolitions is the only correct solution to the problem at the moment," Kusherbayev said.
According to him, despite the availability of funds for compensation, the demolition campaign and the violation of citizens' property rights continue.
"We want a society where private property is protected not only on paper but also in practice. We want the well-being of people to be ensured by the Constitution. Long live the inviolability of property, long live the Constitution," the deputy concluded.