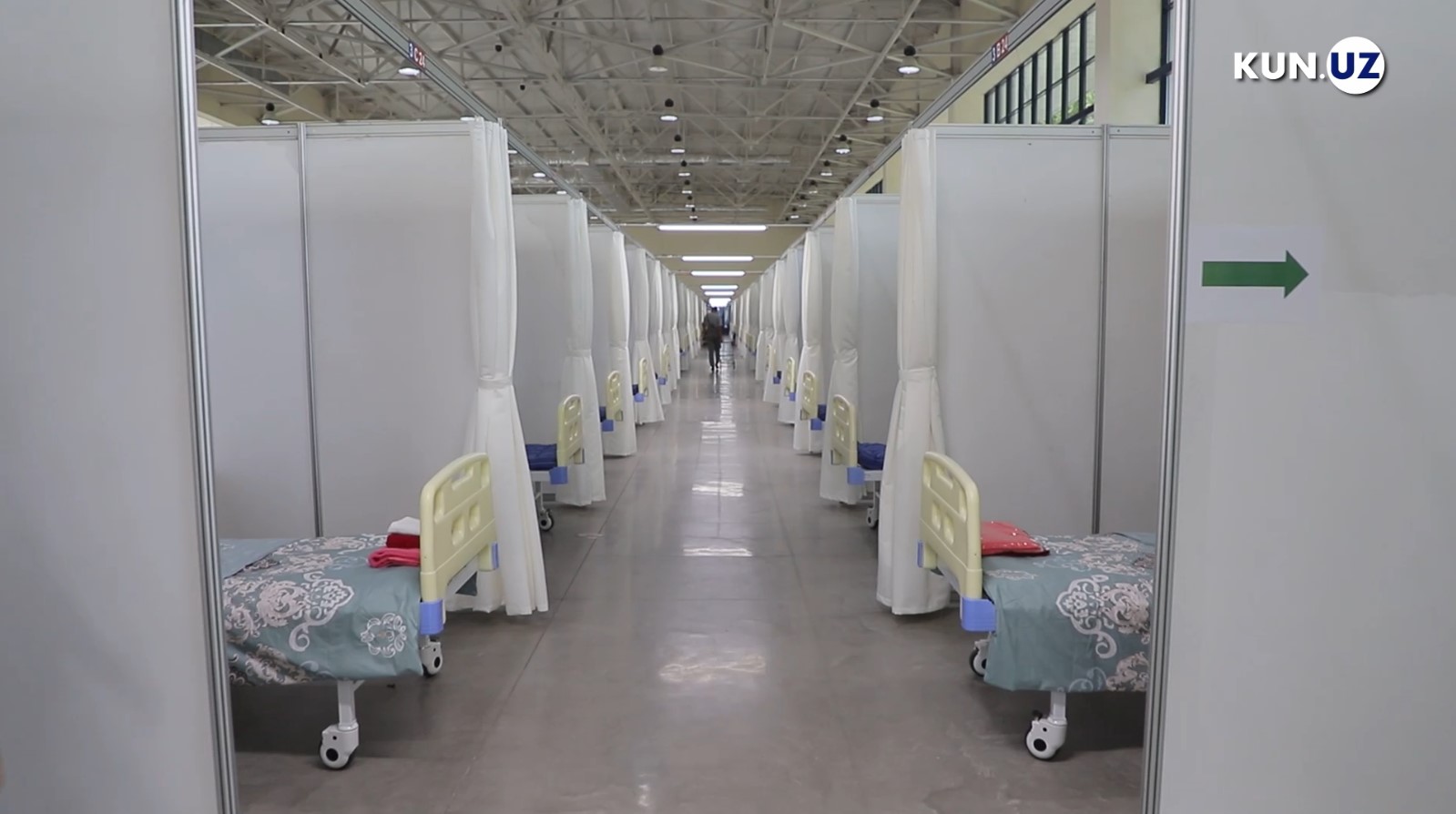 The 3rd and 4th pavilions of Uzexpocentre, as well as the center at the sports complex "Universal", have stopped receiving patients, the press service of the Health Ministry reported.
It is noted that this decision was made taking into account the stabilization of the epidemiological situation in Tashkent.

Patients, who continue to undergo treatment, will be transferred to infectious diseases hospitals in the Zangiota district, Tashkent region.

"Labor contracts with medical personnel working in temporary hospitals will be terminated in accordance with the established procedure. The medical staff will be returned to their former places of work," the Ministry of Health said.

According to the ministry, currently, only 32 out of 159 medical institutions in the country are treating coronavirus patients as the number of infection cases has considerably decreased.