On December 9, Deputy Prime Minister – Minister of Investments and Foreign Trade of Uzbekistan Sardor Umurzakov held talks with the President of the European Bank for Reconstruction and Development (EBRD) Odile Renaud-Basso.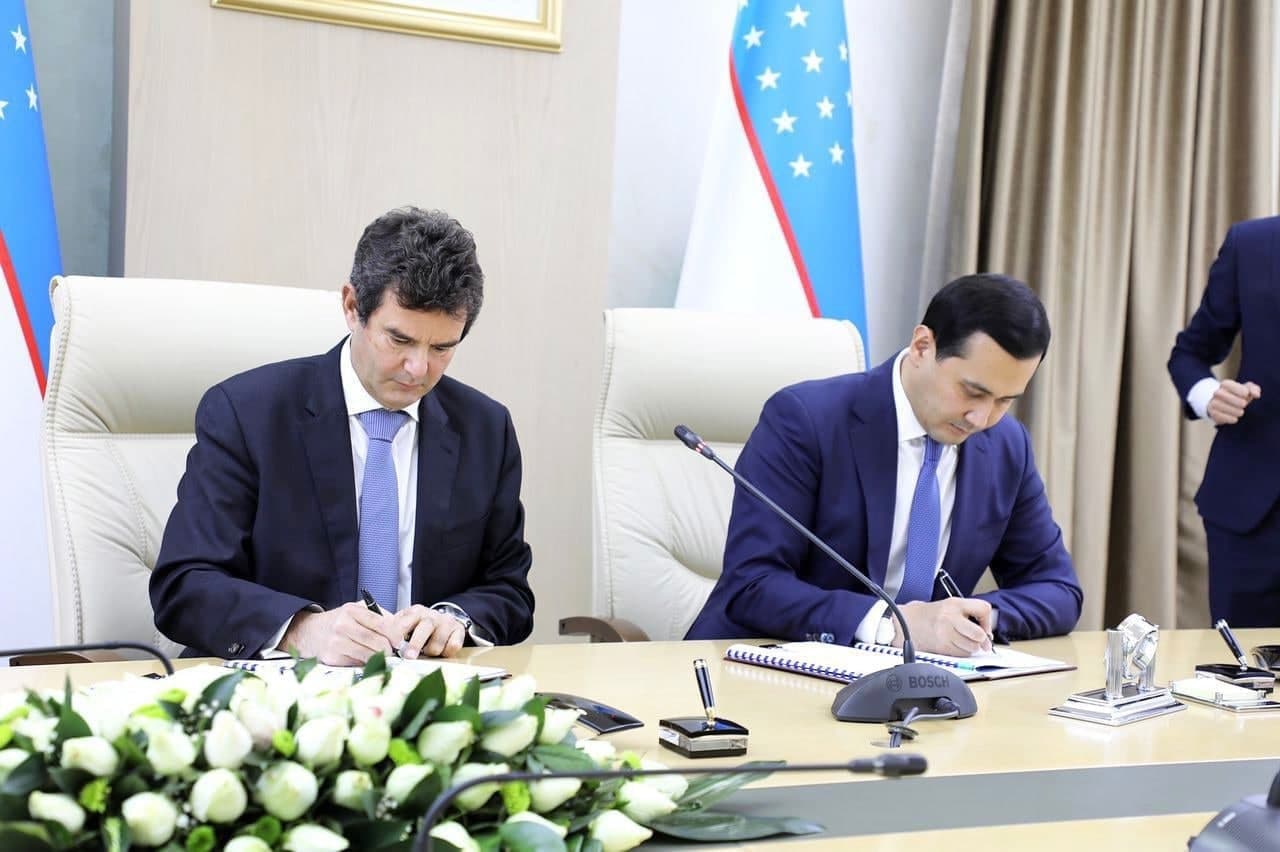 As the ministerial press service reported, the parties discussed the financing of projects in the private sector, which, according to the bank's president, is an extremely attractive and promising area for the EBRD in cooperation with Uzbekistan.
In addition, within the framework of the videoconference, the sides discussed practical aspects related to the projects being worked out jointly with the EBRD in Uzbekistan and priority areas for further expansion of bilateral cooperation.
Following the negotiations, a ceremony of signing loan agreements for a total of $150 million was held.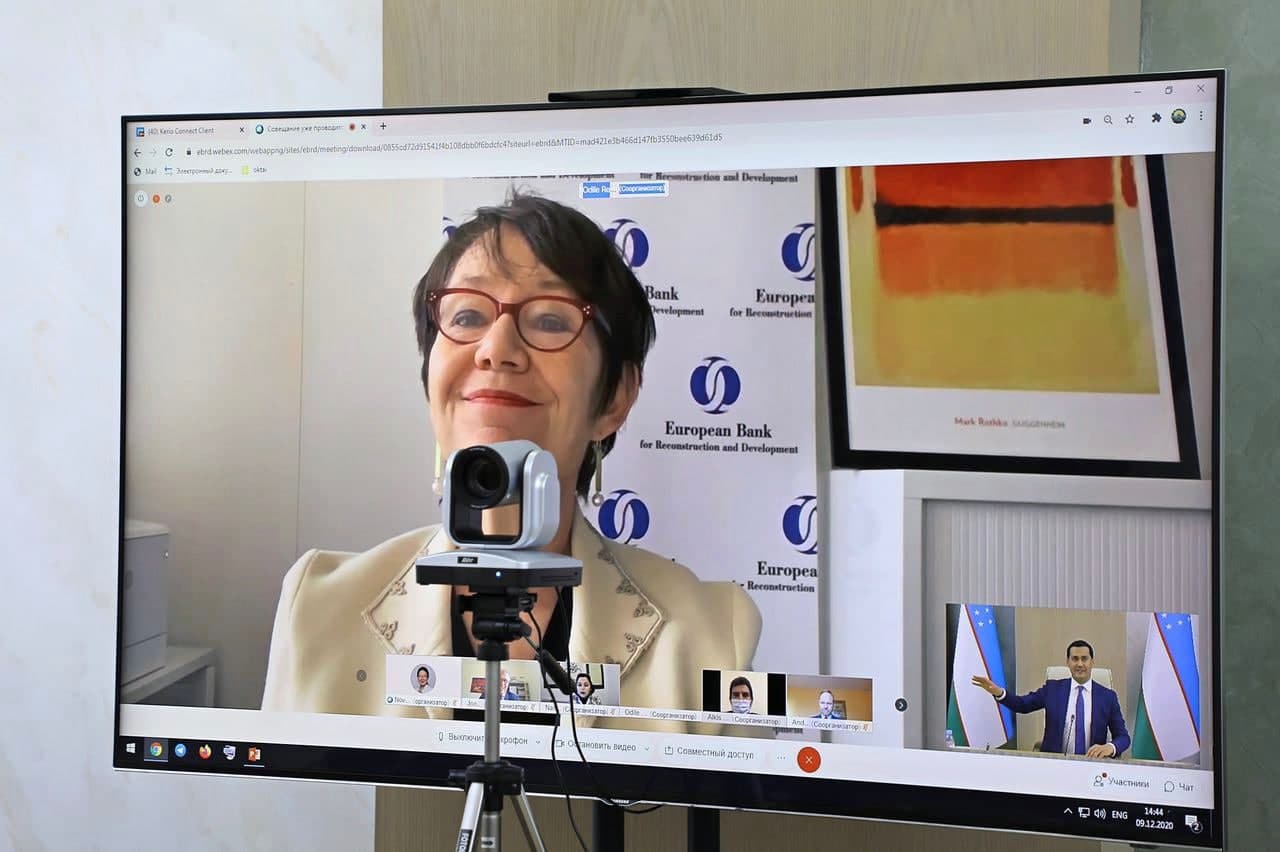 Reportedly, the funds will be invested to implement projects in the energy sector, for the construction and reconstruction of networks to improve water supply in the Muzrabad district of the Surkhandarya region by building a water conduit from the Aktash and Poshkhurt underground water deposits.