Uzbekistan is launching special trains to bring back its citizens from Russia who were left stranded there during the pandemic. Relevant negotiations have been held between the leadership of Uzbekistan Railways JSC, the Ministries of Transport and Foreign Affairs with Russian partners.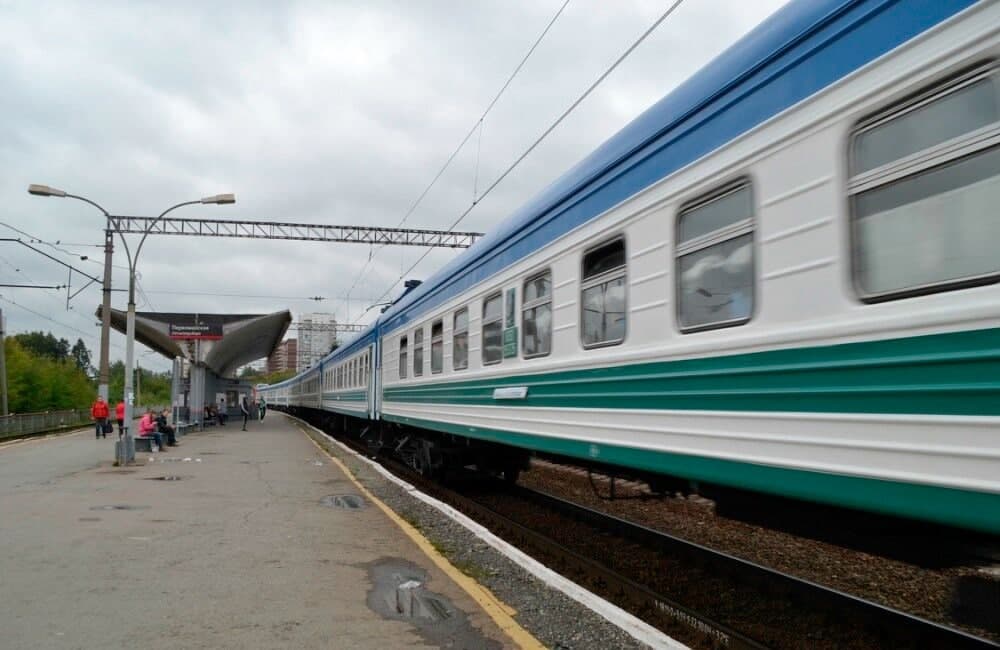 According to Uzbekistan Railways, the transportation will be carried out on December 14, 21 and 28 en route Moscow-Kazansky-Tashkent. The trains will depart from Moscow to the capital of Uzbekistan at 22:28 by local time.
Reportedly, tickets for these trains will be sold only in one direction, that is, from Moscow to Tashkent.
Electronic ticket sales have been launched to make it easier for passengers to purchase them. One can buy a ticket from Uzbekistan and send it electronically through the website of Uzbekistan Railways JSC with a copy of their identity documents if they wish.
Additional information can be obtained from the short phone number 1005, local railway ticketing offices and the information bureau.