On December 13, President Shavkat Mirziyoyev met with officials of Khorezm as part of his visit to the region. During the meeting, it was noted that a 413-meter-long bridge would be built over the Amu Darya to connect the Khorezm region and Karakalpakstan.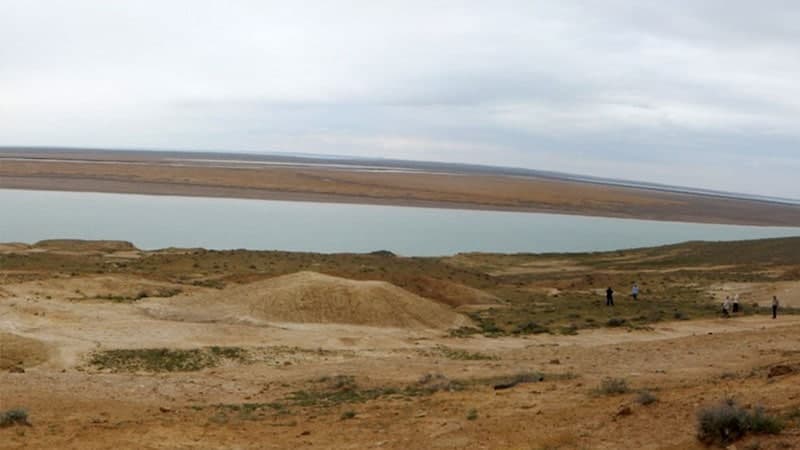 "It is planned to build a 413-meter bridge over the Amu Darya, which will connect Khorezm with Karakalpakstan, as well as a 79-kilometer railway from the Shovot district to Karauzyak. Also, 2,370 km of internal roads are expected to be repaired in the next three years," the presidential press service noted.
In addition, in order to promote domestic tourism, it was instructed to improve transport services, such as air and rail links, and to apply a 30 percent discount on tickets during the initial period.