At a video conference chaired by President Shavkat Mirziyoyev, the issues of addressing the shortcomings in the preparations for the winter season have been critically analyzed.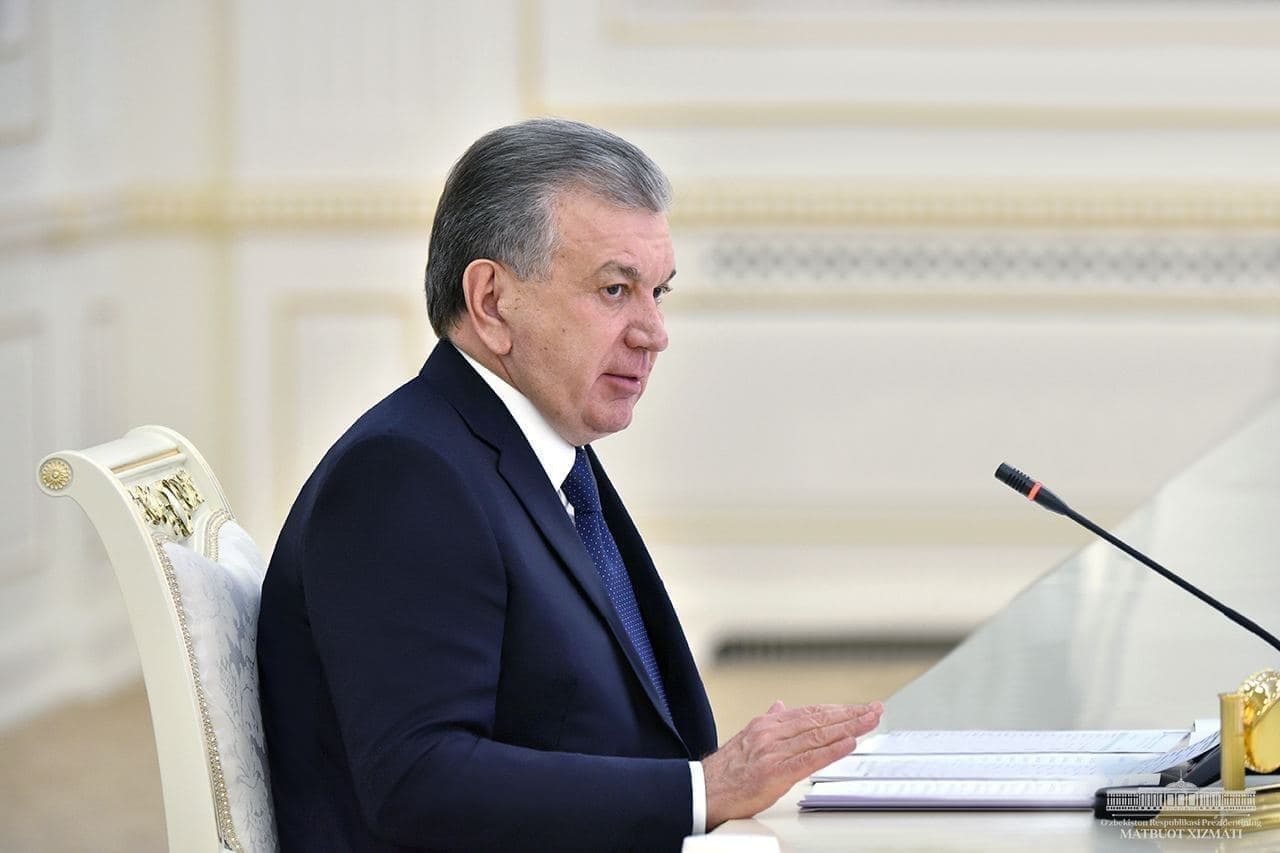 During the meeting, measures to address shortcomings in the sphere and improve the supply of energy resources were discussed.
It was noted that in order to ensure stable supply of energy in the regions during the winter period, it is necessary to generate an additional 10-12 million kilowatt-hours of electricity per day. It was instructed to provide this capacity through the commissioning of 5,900-megawatt power units at Tashkent, Syrdarya and Yangi Angren power plants.
Reportedly, 60% of the distribution network is obsolete and the demand for electricity is growing. Therefore, it is necessary to develop a program for the gradual modernization of low and medium voltage networks and start its implementation as soon as possible.
Analyses show that today there is a shortage of 20 million cubic meters of gas per day. As a result, natural gas pressure has dropped in more than one thousand mahallas.
"We are all aware that problems with the gas system have not occurred today, this issue has been with us for thirty years. But no one has the right to make that excuse. Our people need gas, and many of them are paying for it on time," Kun.uz correspondent quoted the President as saying.
Shavkat Mirziyoyev instructed to reduce gas exports, direct supplies to the domestic market to meet the needs of the population. As noted, 7-8 million cubic meters of natural gas per day will be additionally delivered to the regions. In addition, another 217,000 tons of liquefied gas will be supplied to cover the needs of the people.