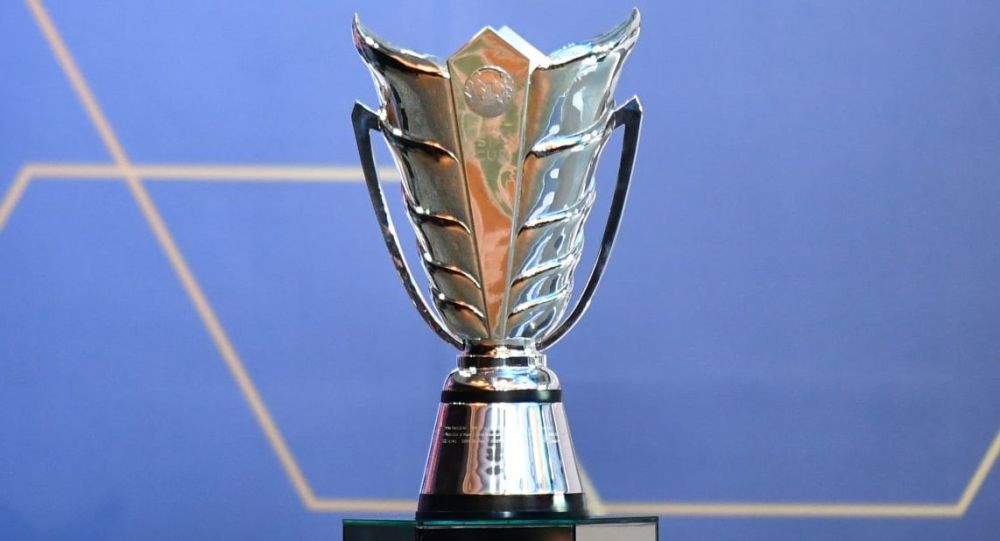 The Uzbekistan Football Association has officially notified the AFC that it quits the race host the 2027 Asian Cup, football expert Alisher Nikimbayev writes on his Telegram channel.
Now four countries remain in the race: India, Iran, Qatar and Saudi Arabia.
It should be noted that Qatar and Iran have already hosted the Asian Cup twice. Qatar hosted the tournament in 1988 and 2011, and Iran in 1968 and 1976.
The next Asian Cup will take place in 2023 in China. After that, the PRC will also be included in the list of countries that have twice hosted the continental championship.