On December 16, President Shavkat Mirziyoyev chaired a videoconference on the issues of addressing the shortcomings in the preparations for the winter season.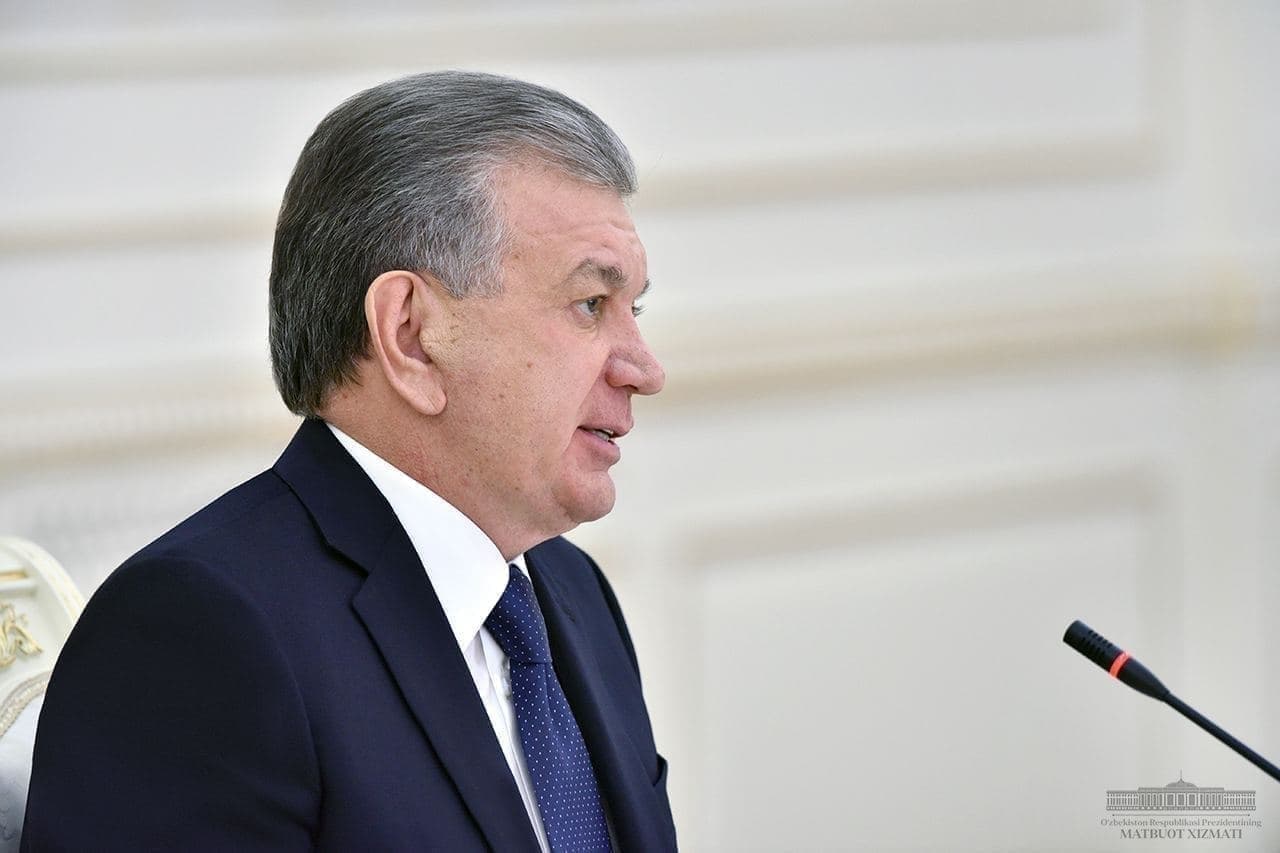 At the meeting, as the presidential press service reports, the issue of ensuring uninterrupted food supply to the population during the winter period was considered.
The overpricing of food products was sharply criticized, and a number of instructions were given to prevent such cases. The dynamics of prices for basic food products by regions were considered. Areas and districts where prices have risen in recent months were indicated.
"Responsible departments have been instructed to create headquarters in each region and suppress unjustified price increases. An interdepartmental working group will be formed for the daily analysis of turnover, prices for basic food products in the domestic and foreign markets, current needs and demands," the statement reads.
Taking into account the growing demand on the eve of the New Year, the importance of providing the market with necessary products, organizing fairs in dehkan markets and large shopping malls, supplying and selling goods at them at reduced prices was noted.
"It is expected that prices on the world food market will fluctuate sharply. Therefore, a special fund was created and $50 million was allocated for guaranteed supplies of the main types of food products to the domestic market," the press service said.
Responsible persons were instructed to use these funds to form stocks, primarily of vegetable oil and other basic products, for at least 3 months. Similar measures will be taken through the funds created under the khokimiyats.
The Prime Minister was instructed to coordinate all work to ensure food security, to conduct interventions to purchase necessary food products based on an analysis of the internal market, while supporting entrepreneurs.