Uzbekistan is in favor of the early resumption of flights to the CIS countries.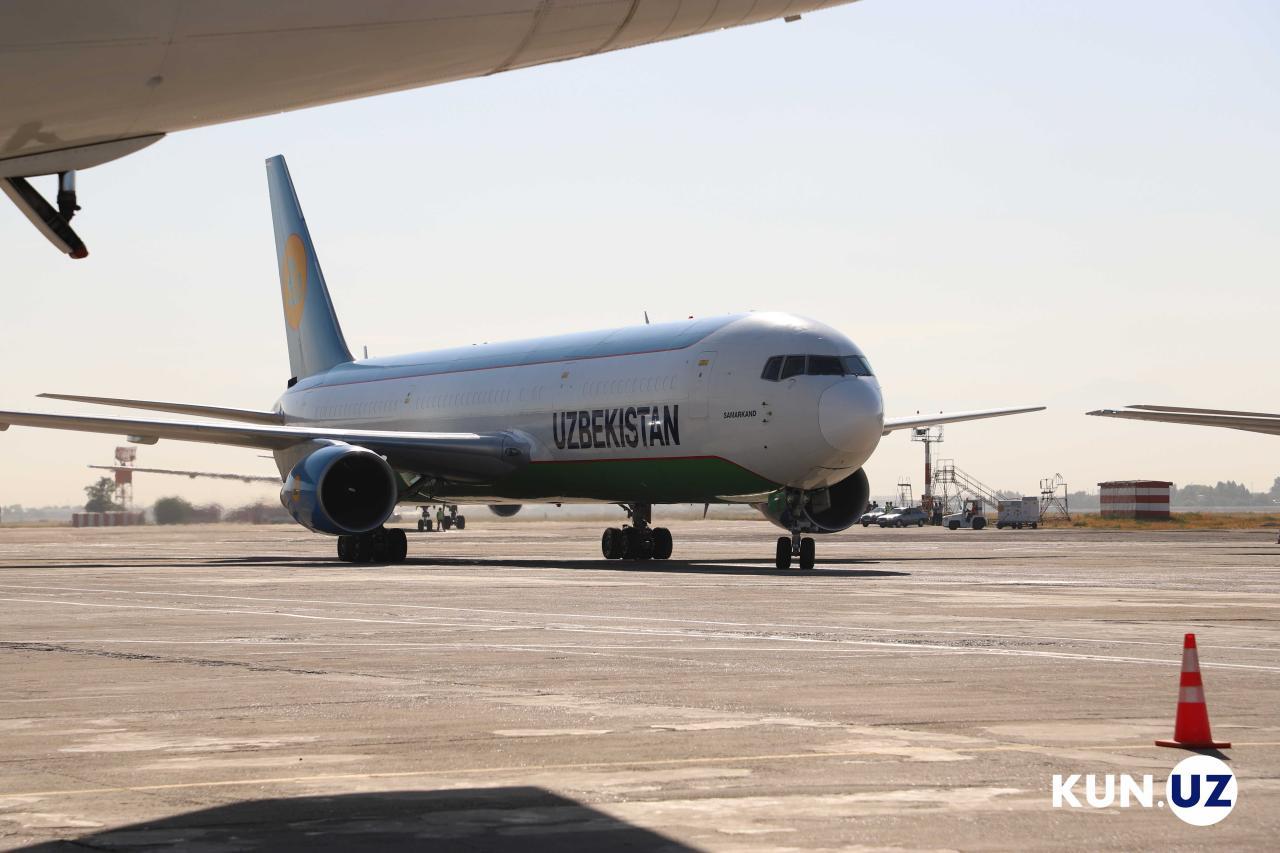 This was stated by President Shavkat Mirziyoyev during his speech to the meeting participants of the CIS Council of Heads of State.
"We support the prompt resumption of flights on a reciprocal basis, in accordance with all health requirements. This will contribute to the restoration of business, humanitarian and tourist exchanges," the leader of Uzbekistan said.
Shavkat Mirziyoyev also spoke about the problems of migration.
"The problem of the social and legal protection of citizens of the CIS countries going for work from one state to another is acute. In our opinion, the time has come to create a unified mechanism for the mutual recognition of documents of labor migrants. At the same time, it is necessary to reasonably combine and take into account the interests of the state and businesses, as well as the workers themselves," Mirziyoyev said.
The President proposed the development and adoption of a cooperation program on labor migration.