On December 18, President Shavkat Mirziyoyev chaired a videoconference meeting of the CIS Council of Heads of State.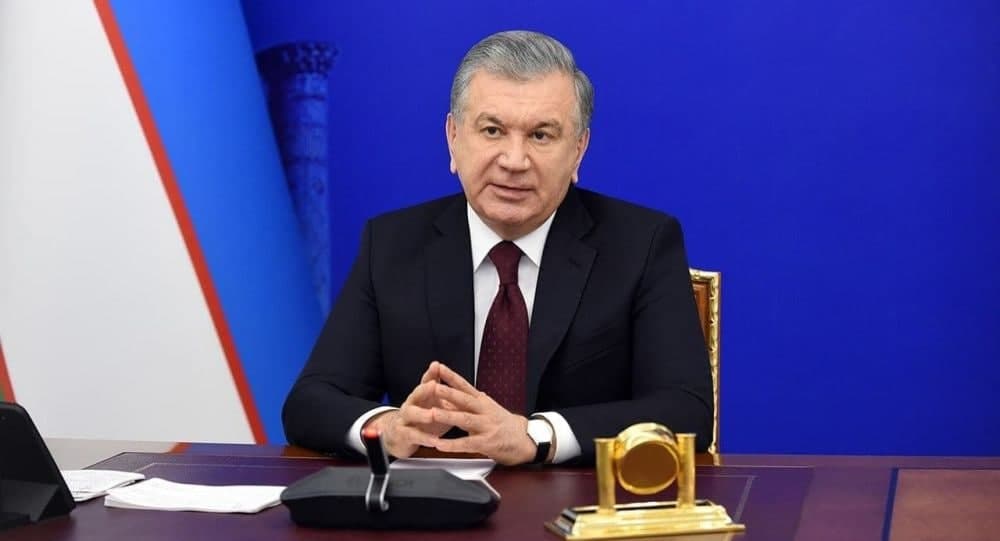 The agenda of the summit included issues related to the assessment of the current state of relations and prospects for the development of multifaceted cooperation within the CIS in the political, trade-economic, cultural-humanitarian and other spheres. A joint action plan to counter new challenges and threats was also considered.
"Dear colleagues, this has been a difficult year for us. We have followed the situation in some of the CIS countries that faced challenges to peace and stability with grave concern. Thanks to political will and timely measures, the development of events has been returned to a normal pace," Shavkat Mirziyoyev said in his speech.
Mirziyoyev stated that Uzbekistan praised the agreements reached with the active assistance of the President of Russia, Vladimir Putin, on the cessation of hostilities in Nagorno Karabakh.
"The countries managed to find an important solution to the conflict in accordance with the adopted documents and resolutions of the United Nations. It is of great importance for ensuring stability and sustainable development throughout the CIS," the President said.