At the tenth plenary session of the Senate, senators approved the law on amendments and additions to the Criminal, Criminal Procedural and Administrative Responsibility Codes of Uzbekistan.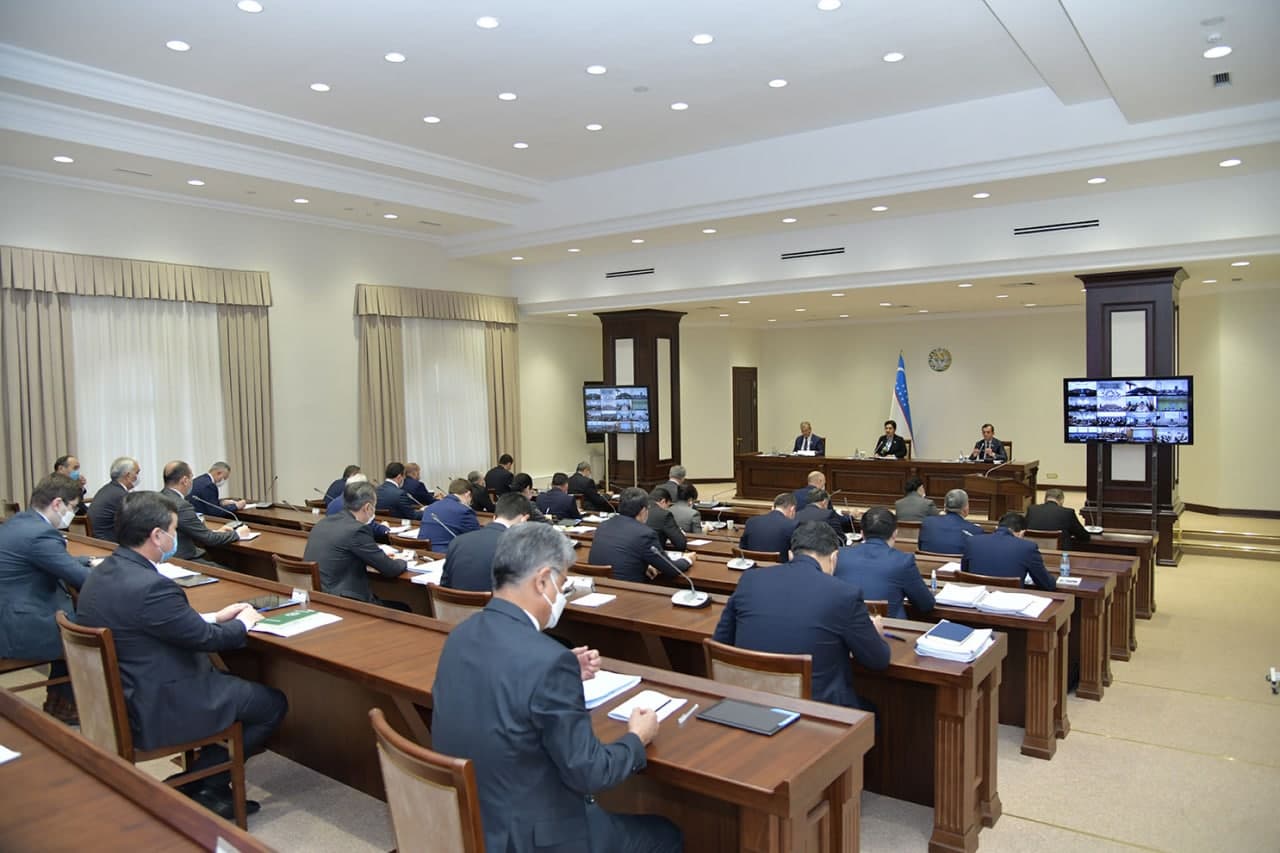 According to the document, the existing punishment in the form of imprisonment for libel and insult has been removed from the Criminal Code and replaced by fine or compulsory community service.
The law also establishes liability for the dissemination of false information in accordance with the Administrative Responsibility Code and the Criminal Code.