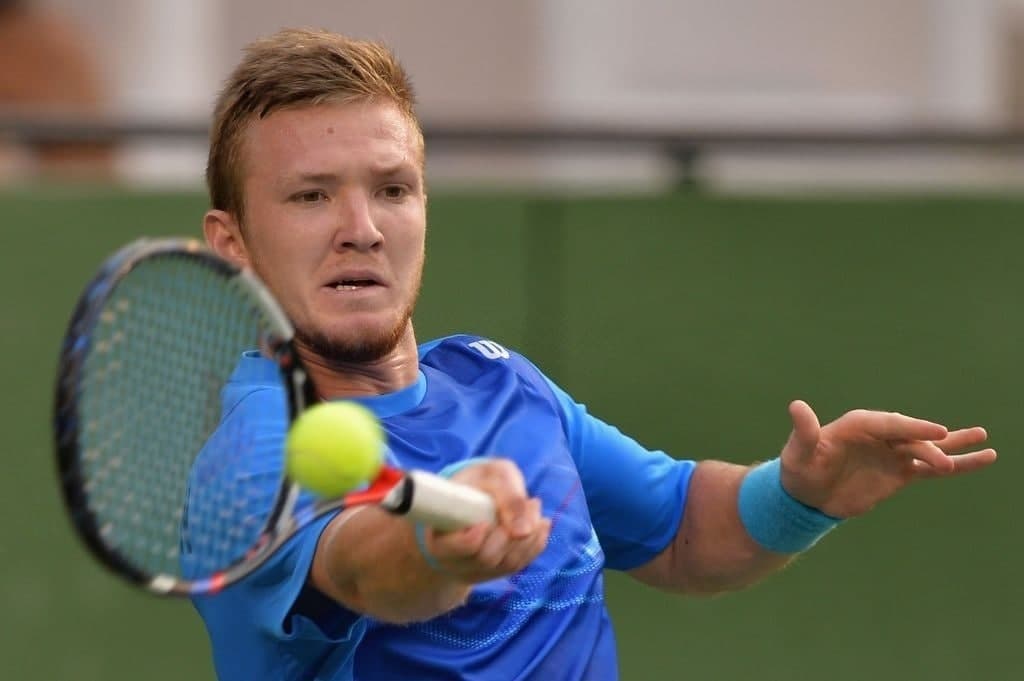 Temur Ismailov, a 25-year-old tennis player from Uzbekistan, has been banned for seven years and fined $12,000 after a Tennis Integrity Unit (TIU) investigation found he had breached the Tennis Anti-Corruption Programme (TACP) rules on several occasions relating to match-fixing, the TIU said in a statement.
The disciplinary case was heard by Anti-Corruption Hearing Officer Janie Soublière, and Ismailov, who had a highest ATP singles ranking of 756, admitted being involved in match-fixing on three occasions in 2014, 2015 and 2019. The subsequent sanction means that from December 18, 2020, the player is prohibited from playing in or attending any tennis event authorized or sanctioned by the governing bodies of tennis for seven years.
The period of ineligibility will continue until such time as the fine is paid in full.
The Tennis Integrity Unit is an initiative of the Grand Slam Board, the International Tennis Federation, the ATP and the WTA. It was established to promote, encourage and safeguard the integrity of tennis worldwide. From 1 January 2021, the TIU will become part of a new, independent body - the International Tennis Integrity Agency.