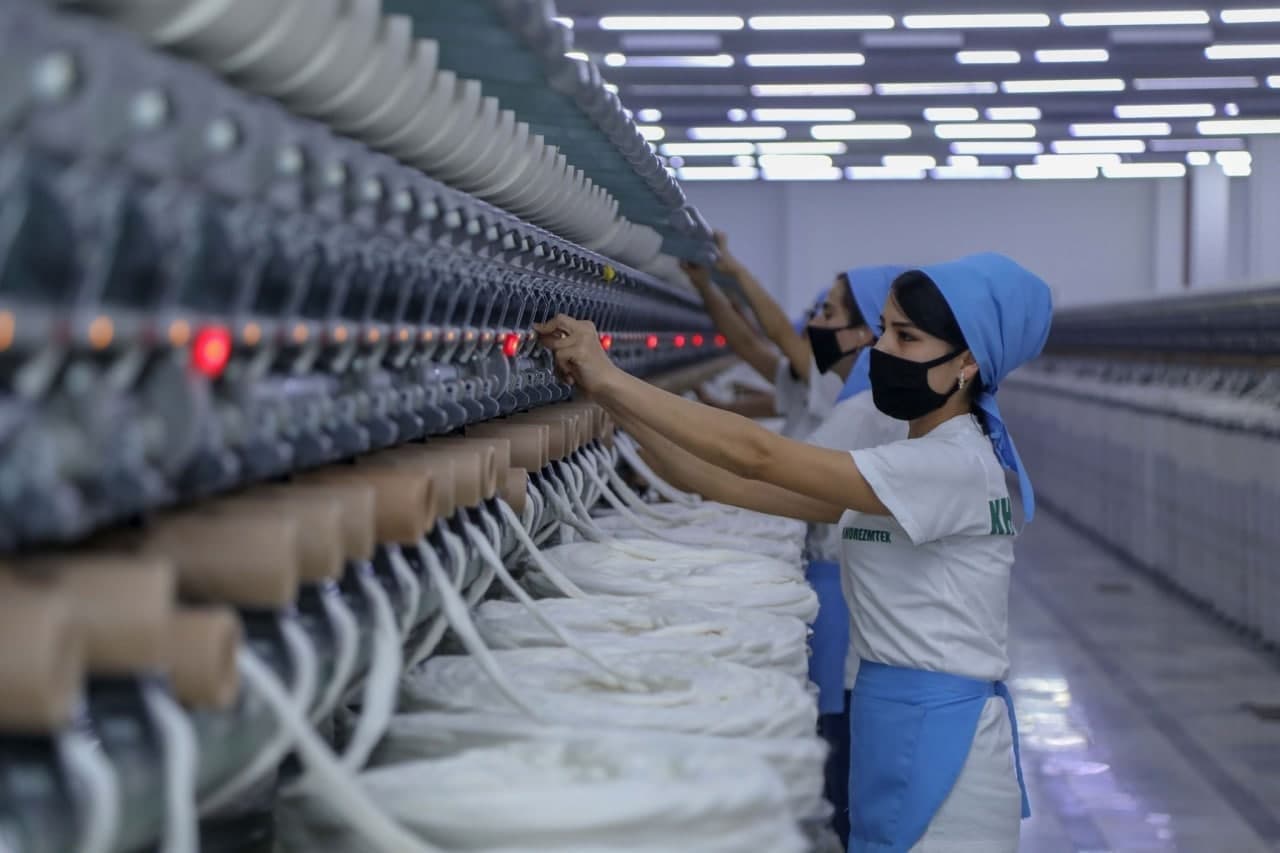 Over the past 11 months of this year, Uzbekistan exported more than 609.4 thousand tons of textile products worth $1.2 billion, the State Customs Committee reported.
Exports have increased by 5,332 tons compared to the same period last year, the report says.
According to the Customs Committee, 32% of textiles were exported to China, 23% to Russia, 18% to Turkey and 9% to Iran.
This year, the export value of textile products increased by 13.1 times to Peru, 1.8 times to Pakistan, 1.8 times to Lithuania, 1.7 times to Poland, 1.7 times to Germany, 1.4 times to Portugal and 1.4 times to Bangladesh.
For the first time this year, Uzbekistan exported textile products to Singapore, Bosnia and Herzegovina, Brazil, Macedonia, South Africa, Paraguay and Slovakia.