In December, two people died from frostbite – one in Samarkand and the other in Karakalpakstan, the Interior Ministry reports.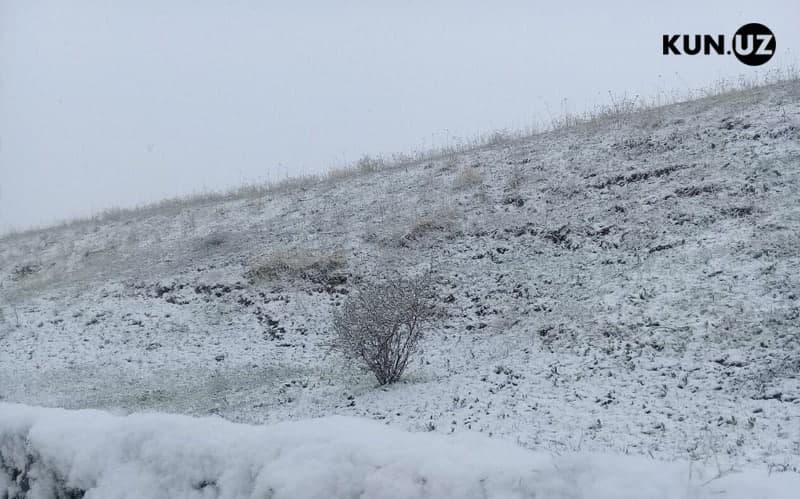 Reportedly, the body of N.R. (born in 1991), living in the Sarishingul village, Khujayli district, Republic of Karakalpakstan, who was missing since December 6, was found in the Kulab village.
According to an initial forensic report, he died from frostbite.
A similar situation occurred in the Pakhtachi district, Samarkand region. On December 17, the body of an unknown Asian man, 30-35 years old, was found in the field belonging to the Agrosanoat LLC, located on the territory of the "Farovon Yuldoshobod" mahalla.
A forensic examination showed that he also died from frostbite.
As a result of the measures taken, the body was identified. He was N.V., born in 1990 in the Narpay district.
"Both cases are currently being investigated," the report said.