Uzbekistan has built an infectious diseases hospital for 200 beds in the Batken region of Kyrgyzstan for patients with coronavirus infection, the press service of the Health Ministry reported.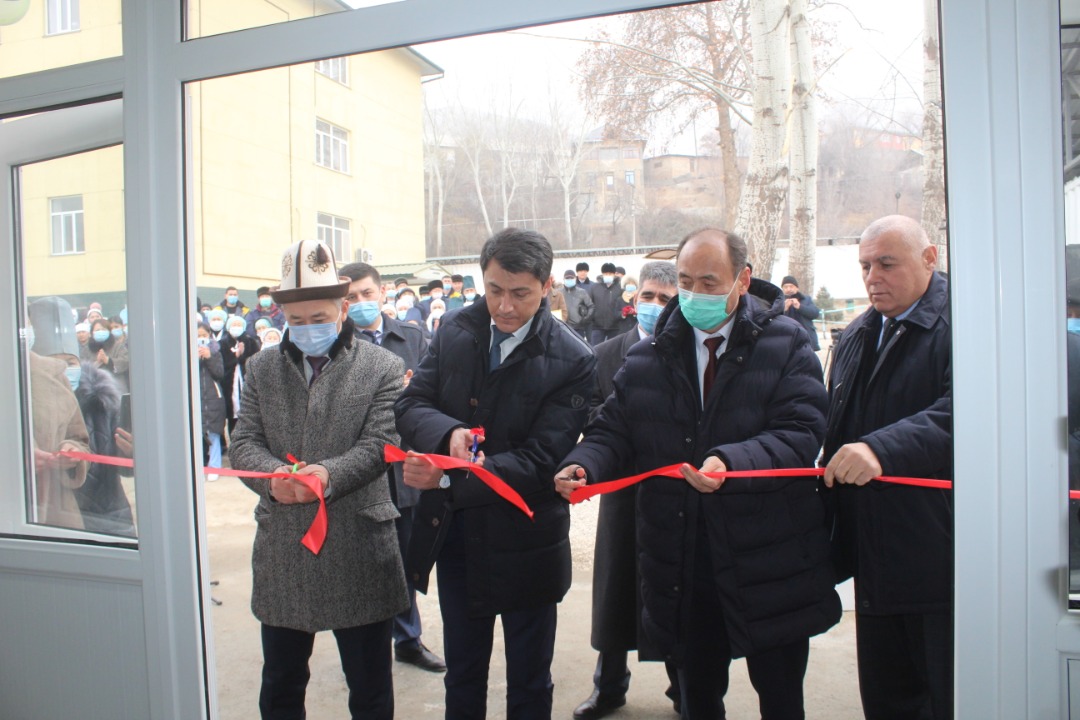 The construction and equipping of the medical facility was fully financed by the Uzbek side.
At the opening of the medical facility, the Minister of Health of Kyrgyzstan Alimkadir Beyshenaliyev thanked the Uzbek colleagues for their assistance in the construction and equipping of the hospital, as well as for the provision of humanitarian aid.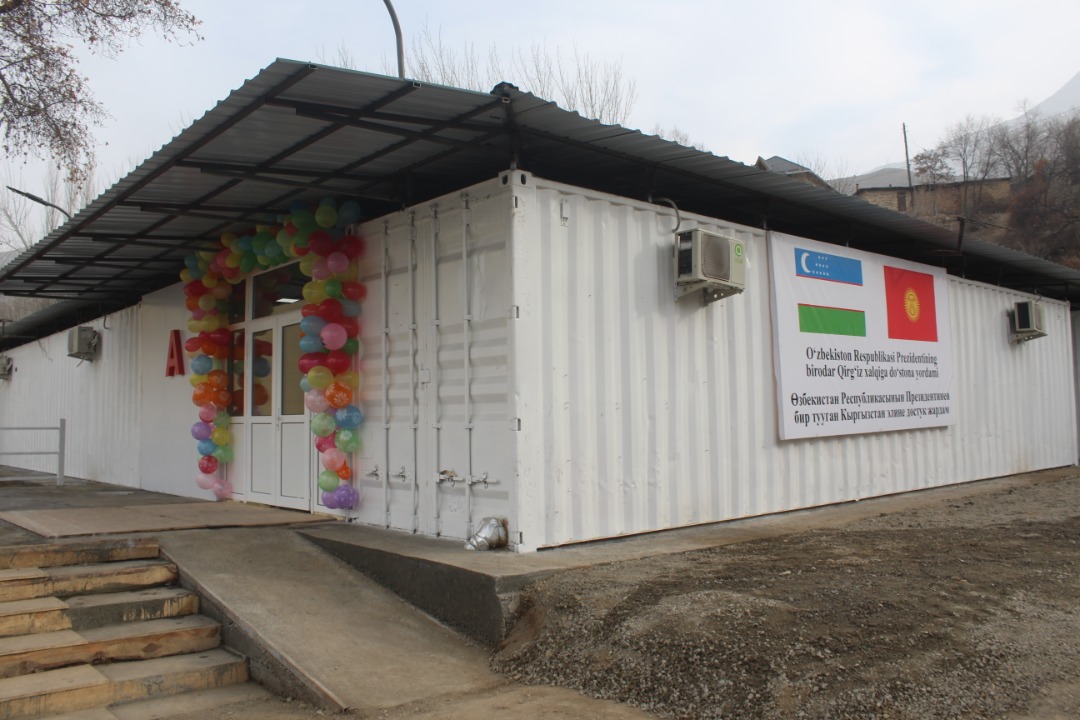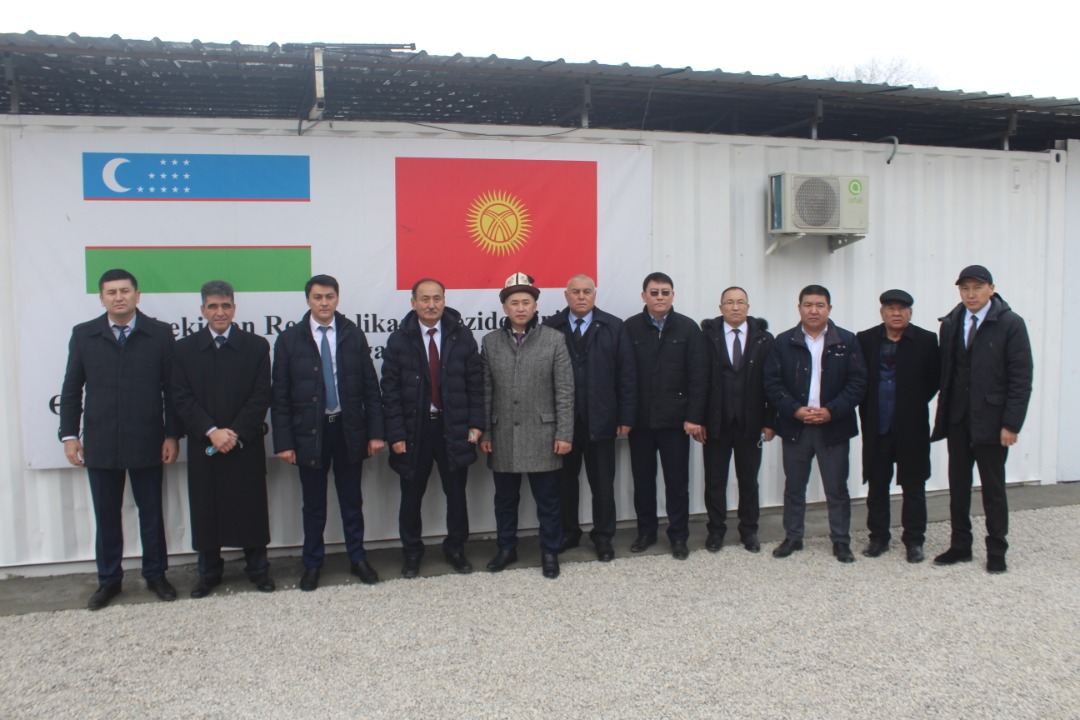 In November, Uzbekistan sent 80 mobile medical containers with 400 beds to Kyrgyzstan to accommodate and treat coronavirus patients. Also earlier, three thousand tons of wheat, equipment and medicines were sent to the neighboring republic as humanitarian aid.