International grandmaster Gulruhbegim Tokhirjonova from Uzbekistan has become a member of the US Chess Federation.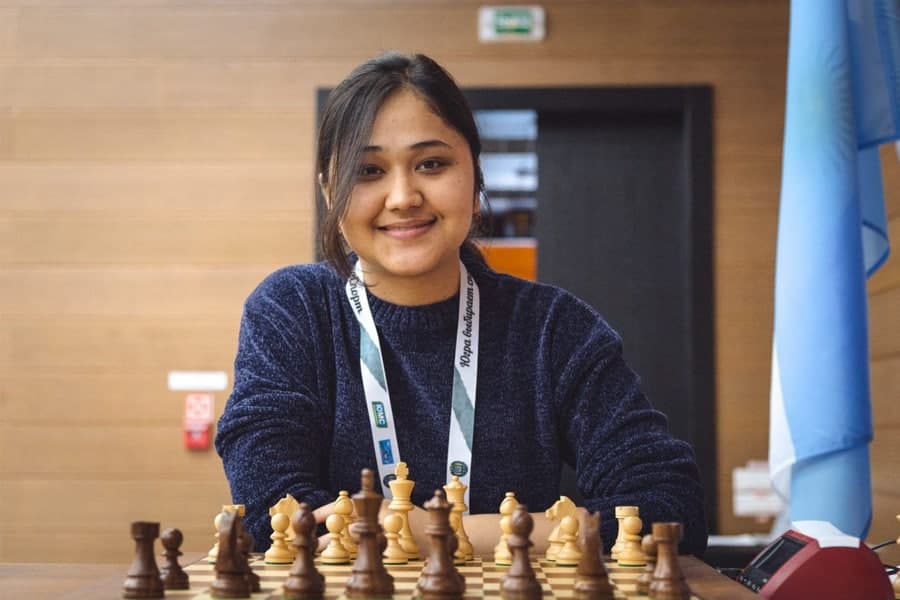 Kun.uz correspondent in Fergana Fayzullo Sultanov called Alisher Muminov, the father of the chess player. He asked Muminov to comment on his daughter's transfer to another team.
"This decision came from my daughter herself. She turned 21 years old. She has reached the age of independent thinking, independent decision-making. I supported her decision as a father. Now my daughter plays for the University of Missouri team in the United States and will then defend the honor of the United States in international competitions.
One thing I want to emphasize is that my daughter has not changed her citizenship. She is a citizen of Uzbekistan. She will only represent the United States in chess competitions," Alisher Muminov, the grandmaster's father, said.
According to her father, Gulruhbegim Tokhirjonova is currently studying at the University of Missouri. All conditions have been created for her.
"The US government has allocated $150,000 for my daughter's six-month education. Qualified coaches have been attracted to her training. Her travel expenses are fully covered by the US," Muminov said.
Alisher Muminov also talked about the future activities of his other two daughters, Gulruhbegim's sisters Nafisa Muminova and Hulkar Tokhirjonova.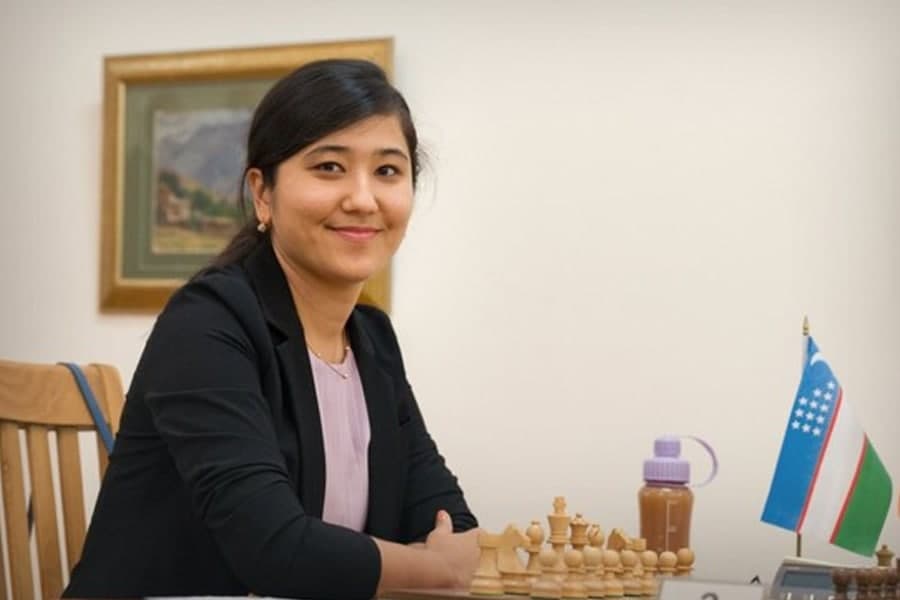 "Nafisa is currently working in one of the chess clubs in Europe. They are not members of the Uzbekistan national team now. The Chess Federation of Uzbekistan expelled both Nafisa and Hulkar from the national team. One of my daughters wanted to return to the national team after maternity leave. However, the Federation did not accept her," Alisher Muminov said.
The father noted that he and his daughters were fed up with corruption and kinship in Uzbek sports.
"Even if you have a thousand talents, you have to be sycophantic. People in the federation hate me. I know this because I always speak the truth to them. But there are changes, maybe these changes will reach the Federation too," Alisher Muminov said.
At the end of our conversation, Alisher Muminov spoke about the return of his daughter Gulruhbegim Tokhirjonova to Uzbekistan.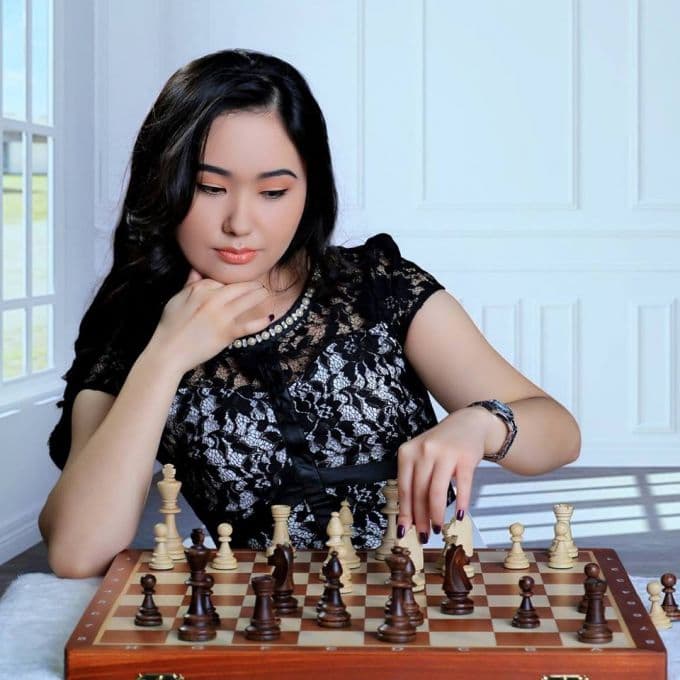 "As I mentioned above, she is still a citizen of Uzbekistan and, of course, she will return to the country. If Gulruhbegim is needed by the Chess Federation of Uzbekistan, the Federation itself must act," Alisher Muminov, the father of the Tohirjonovas, said.
Alisher Muminov, a resident of the Uzbekistan district, Fergana region, has three daughters: Nafisa, Hulkar and Gulruhbegim. The eldest of the daughters, Nafisa, is the first woman in Uzbekistan to receive the title of international grandmaster in 2013.