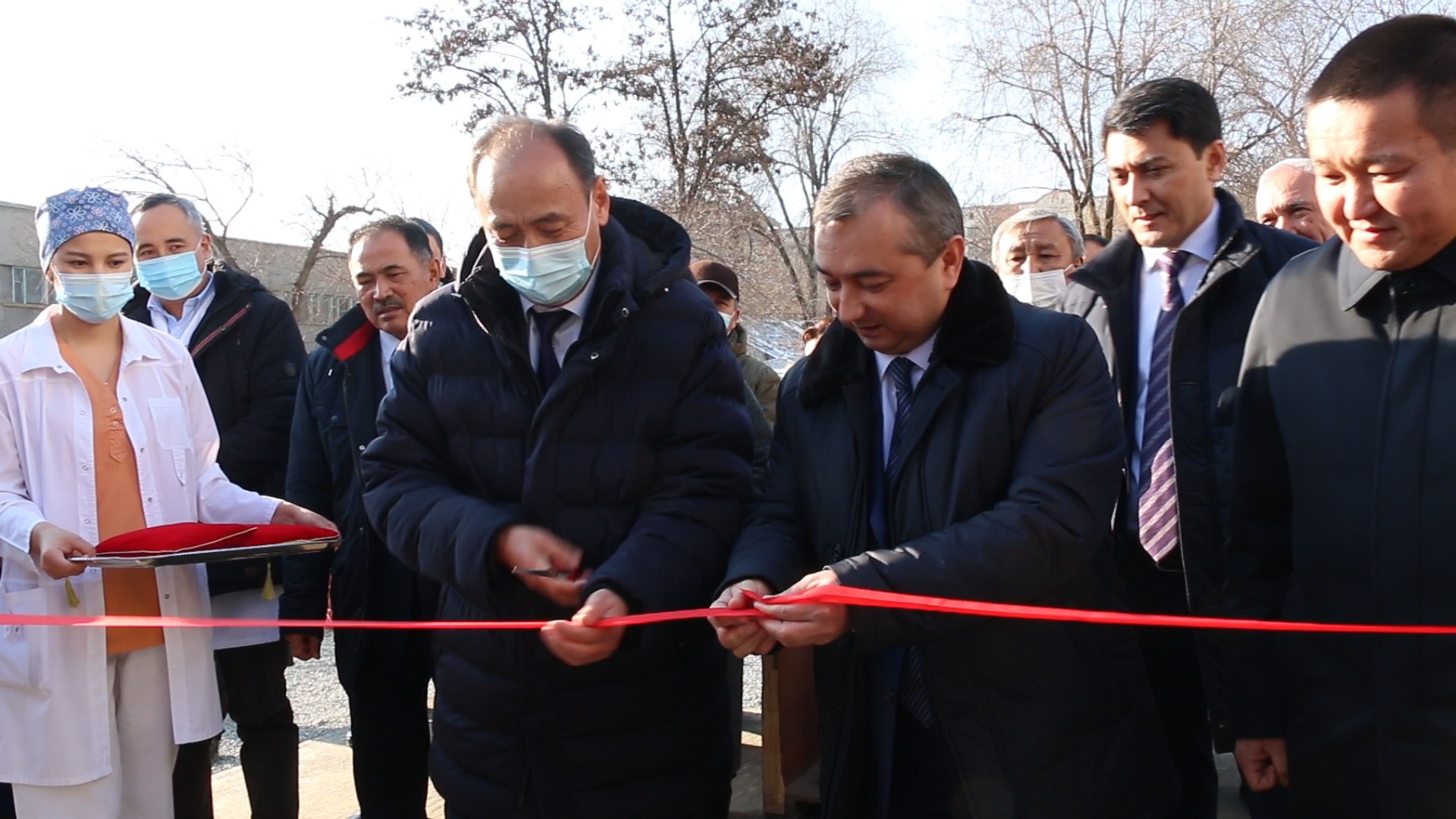 On December 29, Kyrgyzstan held a ceremony on the opening of 176-bed and 24-bed modular hospitals in the National Hospital and Chuy Region Hospital respectively. The projects were completed in less than a month and fully funded by Uzbekistan, the Health Ministry of Kyrgyzstan reports.
The opening ceremony was attended by the Minister of Health of the country, Alymkadyr Beishenaliev, and an Uzbek delegation headed by the adviser to the Prime Minister of Uzbekistan, Khayriddinov Mehriddinov.
"Uzbekistan was one of the first countries to provide support to Kyrgyzstan during the pandemic. We received oxygen concentrators, respirators and other medical products and light modular constructions from them," Alymkadyr Beishenaliev said.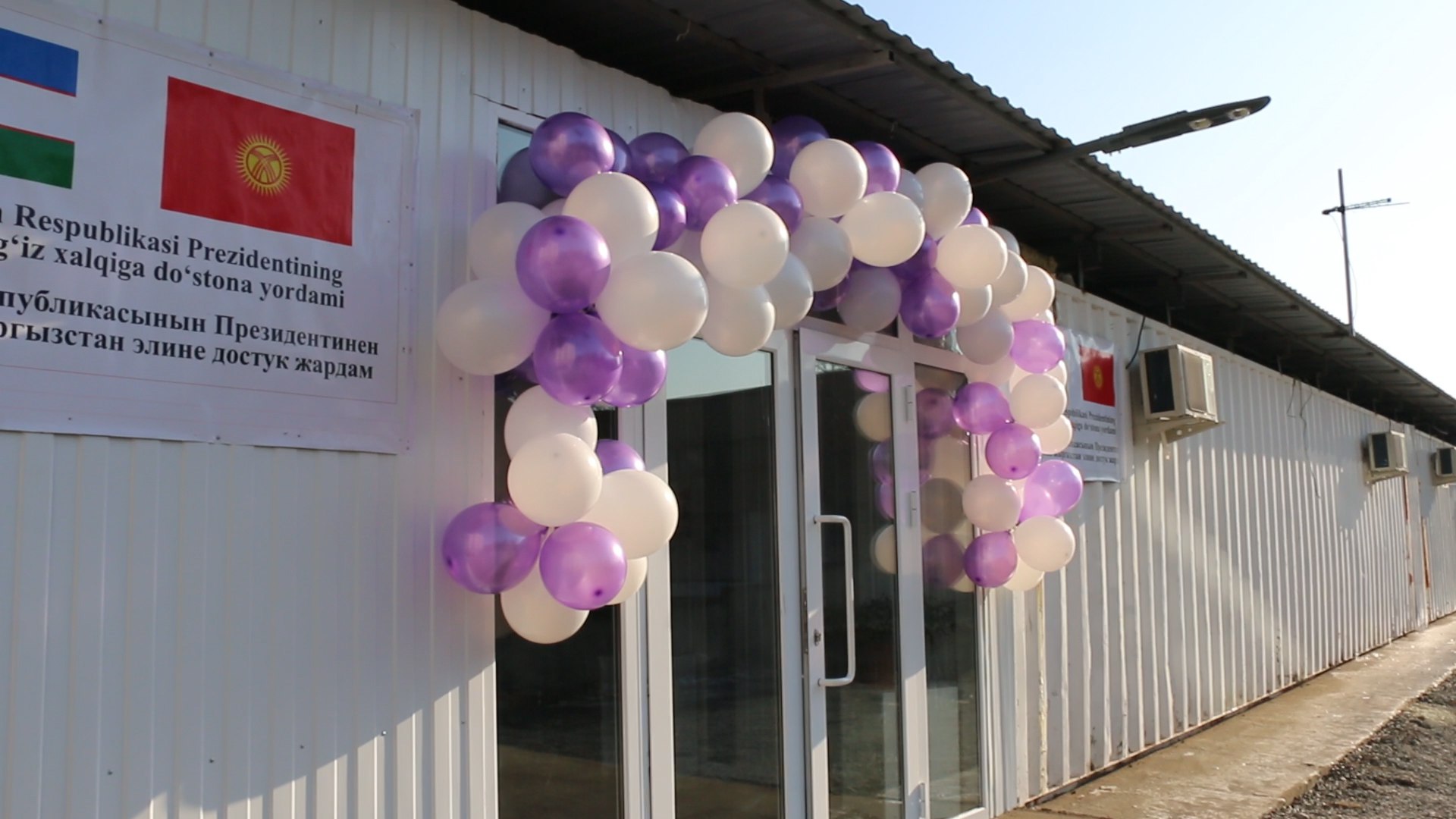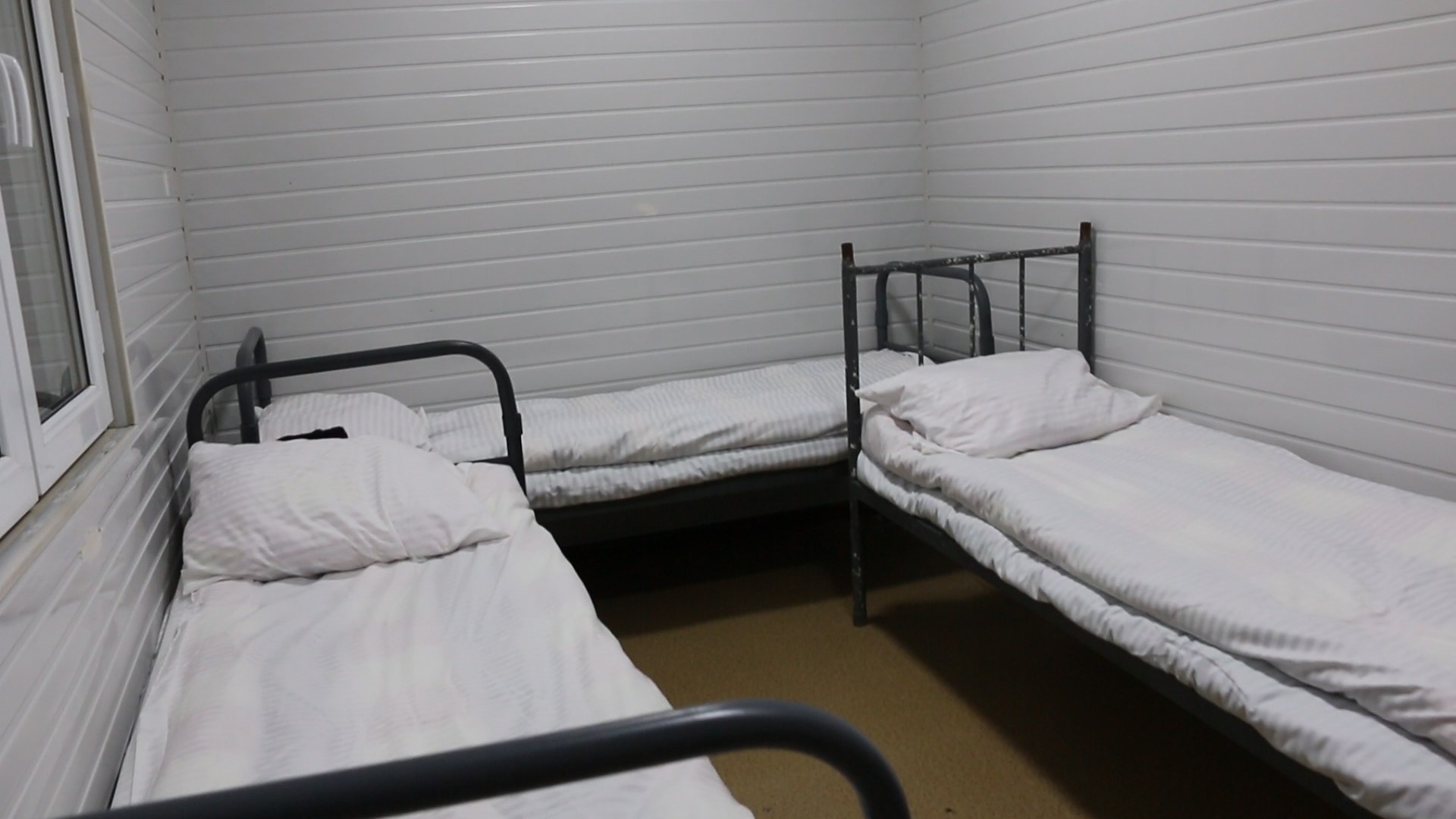 Recently, a 200-bed infectious disease hospital had been built in the Kadamjay district of the Batken region with the support of Uzbekistan. These medical organizations in the Bishkek, Chuy and Batken regions are fully equipped with the necessary medical equipment.