The State Statistics Committee of Uzbekistan has provided information on the consumer inflation rate for December 2020.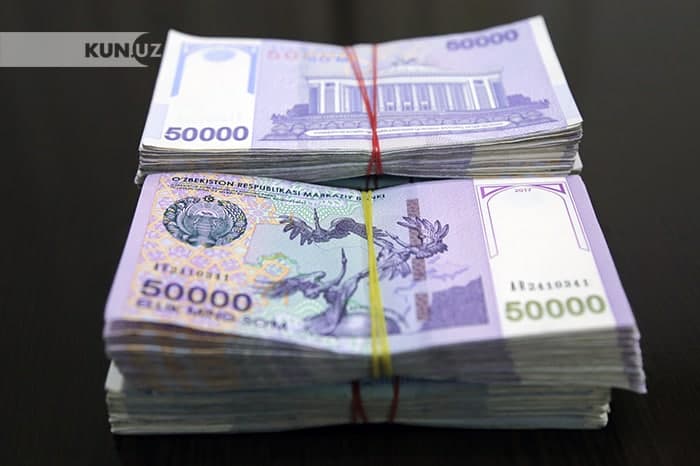 According to the committee, in 2020, the growth rate of prices and tariffs in the consumer market was 11.1%. In 2019, this figure was 15.2%.
As the committee informed, in the last month of the year, the average monthly growth of consumer prices and tariffs was 1.6%.
In June and July 2020, the consumer price index decreased compared to the same period in 2019. The growth rate of the CPI surpassed the March figure only in September.
A considerable rise in prices was mainly observed for food products. Non-food products and services became expensive only by 1% maximum.
According to the chairman of the Central Bank Mamarizo Nurmuratov, the main goal of the chief regulator in 2021 is to continue the policy of inflation targeting and not to exceed 10%.