The company is planning to open offices in Uzbekistan, the press secretary of the Ministry of Information Technologies and Communications Sherzod Akhmatov said.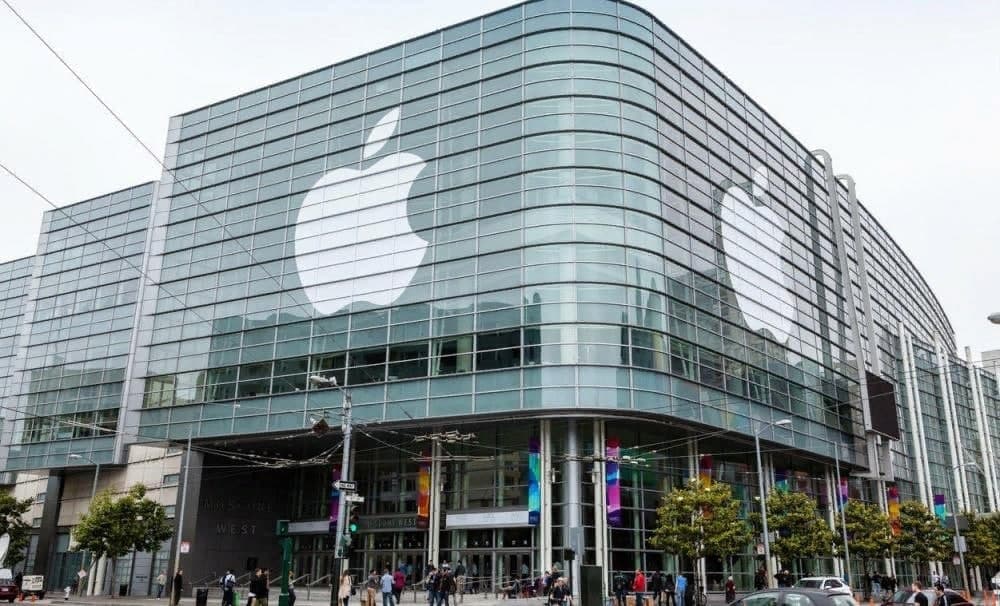 It is noted that in January-November 2020, the import of mobile phones to Uzbekistan increased by almost 10 times (781.7 thousand units) compared to the same period last year.
Samsung has 4 offices in the country and Apple is also planning to open its offices in the coming days, Akhmatov said.