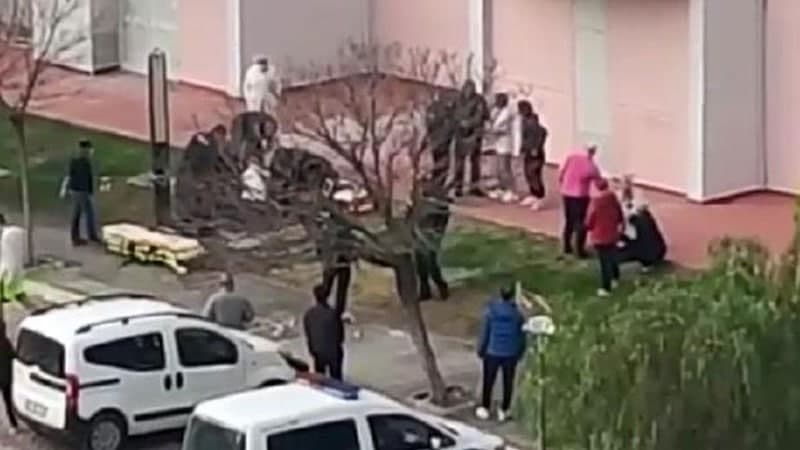 The Consulate-General of Uzbekistan in Istanbul confirmed the information about the death of an Uzbek citizen (born in 2002) on January 2 as a result of falling from the tenth floor of a residential building in the Karshiyak district of Izmir (Turkey).
The law enforcement agencies have already initiated an investigation.
In addition, according to the Consulate-General, on January 1, 2021, another Uzbek citizen (born in 1974) died of heart failure in Istanbul.
The Consulate-General is in contact with the competent Turkish authorities regarding the both cases. Consular and legal assistance has been provided to the relatives of the deceased in arranging the repatriation of the corpses of compatriots to their homeland for further burial.