The state asset with a starting price of 1 soum has been sold for about 3 billion soums with an investment obligation of 4 billion soums.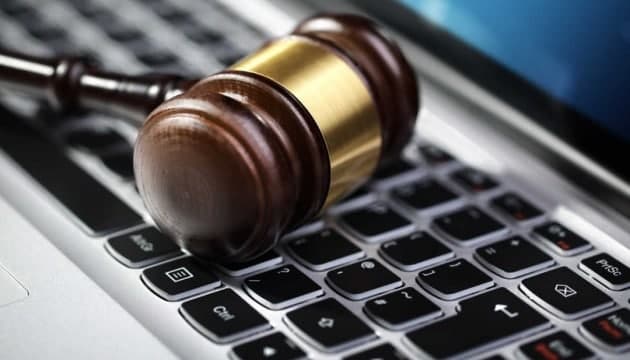 A vacant building, located in the city of Samarkand, has been sold for 2.9 billion soums at online auctions. The starting price of the property was 1 soum. The State Assets Management Agency said 15 bidders participated in the bidding for the property.
It is noted that applications for participation in the auction were accepted until noon on January 2 and the auction was held on January 4 at 09:00. It set the bail amount at 40 million soums.
The winner of the auction will be obliged to invest 4 billion soums in 24 months and create 28 new jobs, as well as organize hotel activities.
For information, the state asset has an area of 0.27 hectares. Privatization was carried out on the basis of the regional khokim's decision issued on December 2, 2020.